Qualification : BACHELOR OF ARTS DEGREE
Award Type and NFQ level : UNDERGRADUATE DEGREE (8)
CAO/PAC code : MH102
CAO Points : 321
Closing Date : 01 July 2018
Taught in cooperation between the Department of Music and the Department of Computer Science, Music Technology strikes an important balance between theory and practice to ensure that you gain experience working with the essential concepts and practical skills involved in music technology. The course is wide in its scope, including such areas as audio engineering, computer music programming, composition, acoustics and psychoacoustics, and the use of digital audio workstations.
Studying Music Technology at Maynooth offers unparalleled expertise. Our programmes are designed to ensure a broad and firm grounding in practical and theoretical work, with expanded opportunities to specialise in areas that really interest you the most in your final year. You have the option of taking up to three other subjects in first year and specialising in one other along with Music Technology in years two and three. This is a unique feature of this degree. Technology resources include a RADAR System/Pro Tools based recording studio; a live room; a 5.1 mastering studio; large-scale mac laboratories utilising Pro Tools software.
A year of study is 60 credits.
1st year
Music Technology (timetabled in group 4 from 2018)
Choose up to 3 other subjects (or Critical Skills) from the 5 groups available - this now includes Music as an option for students beginning the degree in 2018 to combine with Music Technology
2nd & 3rd year
Music Technology
Continue with 1 of your other 1st year subjects as a Double Major degree
Students may apply to study overseas after 2nd year (on Erasmus or Study Abroad) and graduate with a BA (International) after 4 years. See the International Studies website for details.
Course Duration: 3 years (BA) or4 years (BA International)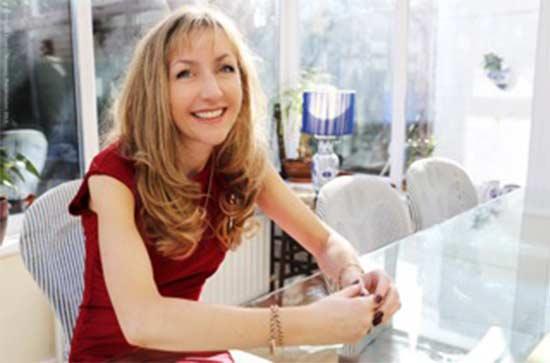 Academic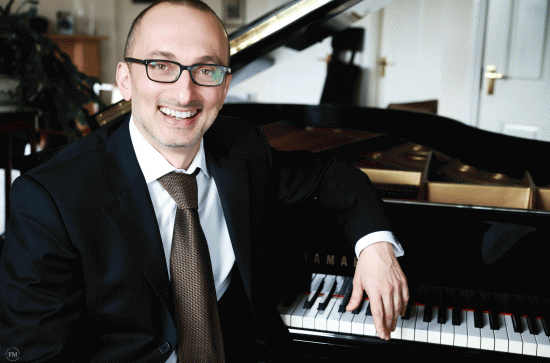 Academic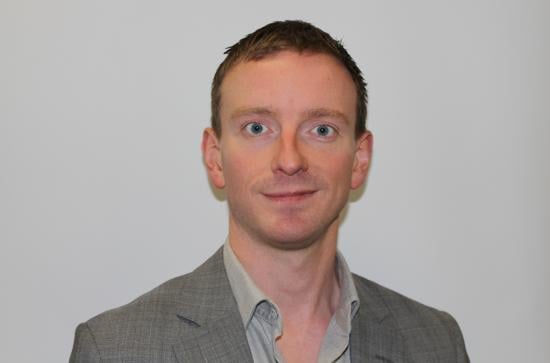 Academic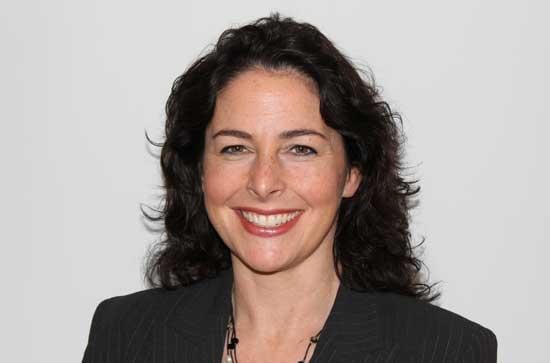 Academic
Academic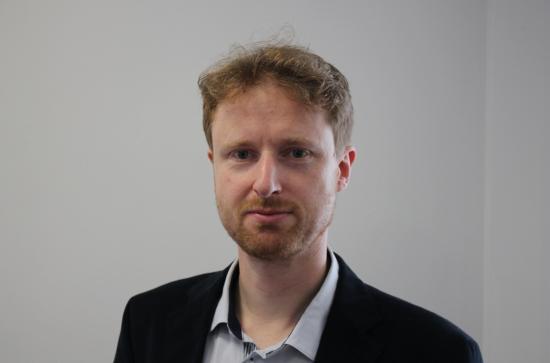 Academic
Academic
Academic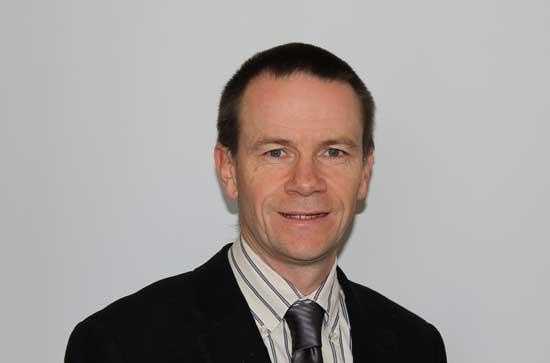 Academic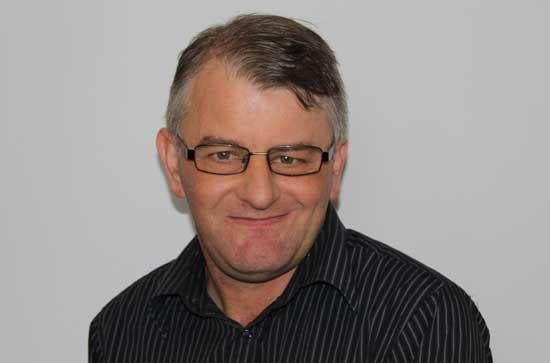 Academic
Academic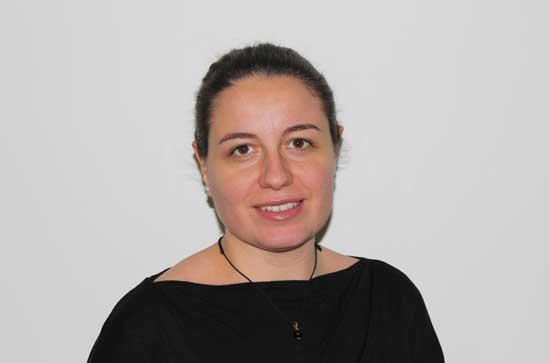 Academic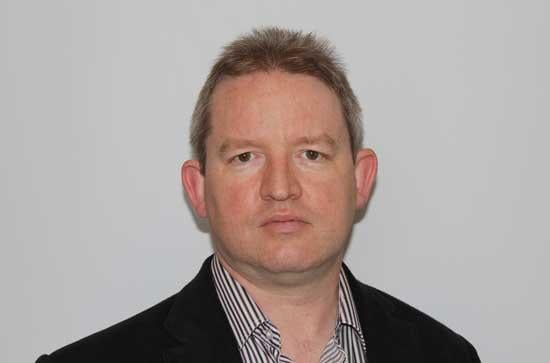 Academic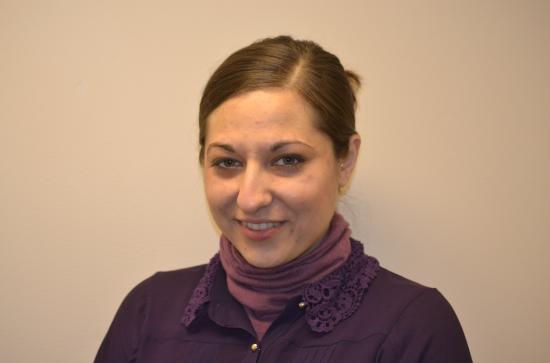 Academic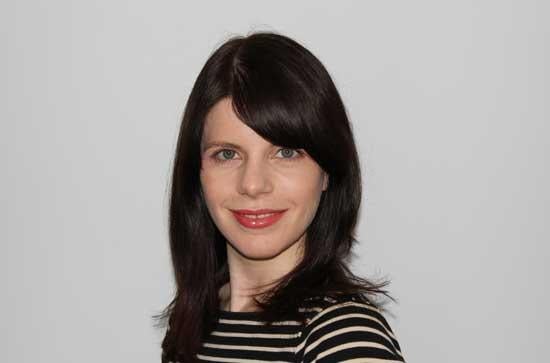 Academic
| Subject | Required | Ordinary Level Grade | Higher Level Grade |
| --- | --- | --- | --- |
| Irish | Yes | O6 | H7 |
| English | Yes | O6 | H7 |
| Language | Yes | O6 | H7 |
| Math | Yes | O3 | H7 |
| Science | No | N/A | N/A |
International & EU/EFTA Entry Requirements
Mature Students
Additional Information
The application process depends on the type of applicant you are. Click here for all information about how to apply.
Categories of applicant:
School-leavers (Leaving Certificate students)
Mature students (23 years or older by 1st January in the year of entry to the University/part-time degrees the mature age is 21)
EU/EFTA/UK students
International students (outside the EU)
QQI (Further Education) students
Transferring students
Deferring students