Events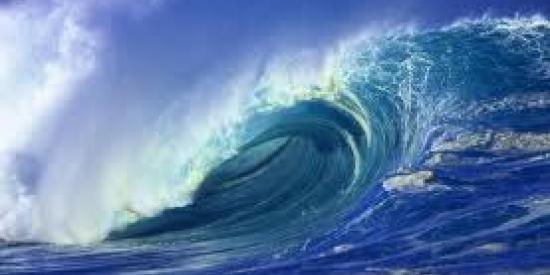 2020 Centre for Ocean Energy Seminar Series. Everyone Welcome to join.
When: Monday, 02 November 2020 to Tuesday, 02 November 2021
Employer and Organisation Careers Events received to 18/11/2020 include:- Career paths other than Developer roles - AppDynamics (Cisco) Careers in tech webinar, UK Opportunities Virtual Careers Fair . Amazon webinar series. You can now find all Career Events on the new Careers Connect system. Login to Careers Connect with your MU login and password, also sign up for event email alerts.
When: Monday, 30 November 2020
1st Virtual Irish History Students' Association Conference, in conjunction with Maynooth University, 11-13 March 2021
When: Thursday, 11 March 2021 to Saturday, 13 March 2021