Response to the outbreak of Coronavirus 2019-nCoV www.maynoothuniversity.ie/coronavirus.

New for current registered International students
Tell us how you are getting on continuing your studies at a distance. Connect via Microsoft teams to take part in our organised virtual chats happening every Tuesday and Thursday from 12pm to 12.30pm
Full details via our Facebook page here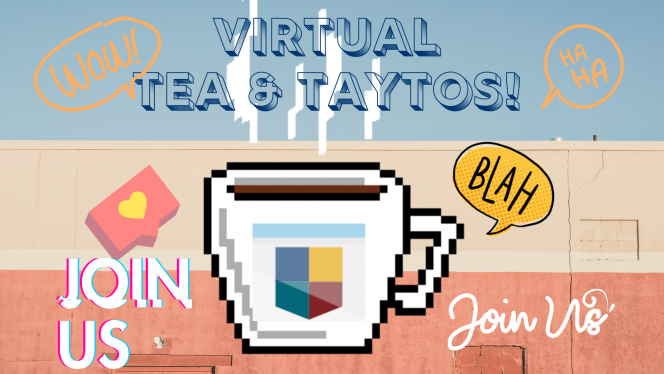 Fáilte chuig an Oifig Idirnáisiúnta in Ollscoil Mhá Nuad
| ​Welcome to the International Office at Maynooth University!