Welcome to the Research Development Office at Maynooth University.
We are committed to helping you to secure research funding. Our Office is responsible for developing and supporting research capacity, performance and activity at Maynooth University, through the following remit:
Assist faculty in locating and securing funding for research
Manage the Research Information System (RIS)
Develop and implement research-related policies
Provide research-related information, communications/publicity
Coordinate and submit institutional bids for large-scale funding
Coordinate University Research Ethics Committees
Develop and promote research culture
Miscellaneous research-related activities and project
Our Office is located on the 3rd floor of the John Hume Building on the North Campus.
Fáilte chuig Oifig Forbartha Taighde Ollscoil Mhá Nuad.
Táimid tiomanta do chabhrú leat maoiniú taighde a fháil. Tá an Oifig freagrach as cumas, feidhmíocht agus gníomhaíochtaí taighde in Ollscoil Mhá Nuad a fhorbairt agus as tacú leo. Is iad seo a leanas cúraimí na hOifige:
Cabhrú leis an dámh maoiniú taighde a aimsiú agus a fháil
Bainistiú a dhéanamh ar an gCóras Faisnéise Taighde (RIS
Beartais taighde a fhorbairt agus a chur i bhfeidhm
Faisnéis, cumarsáid agus poiblíocht faoi chúrsaí taighde a chur ar fáil
Tairiscintí institiúideacha do mhaoiniú mórscála a chomhordú agus a chur isteach
Coistí Eitice ar Thaighde Ollscoile a chomhordú
Cultúr taighde a fhorbairt agus a chur chun cinn
Gníomhaíochtaí agus tionscadail éagsúla taighde
Tá an Oifig lonnaithe ar an tríú hurlár d'Fhoirgneamh John Hume ar an gCampas Thuaidh.
The aim of the Research Skills Development Programme (RSDP) is to increase training supports for researchers in Maynooth University including the development of transferable skills such as leadership, management and communication.

This collaborative programme draws on the expertise of the GSO and RDO in conjunction with the faculties, departments and other training units within the university. The programme combines information and courses that are currently being offered by the Graduate Studies Office and the Research Development Office to assist all researchers within the university to acquire the skills and experience necessary to become independent academic researchers and to develop their careers in multiple settings beyond academia.
List of semester 2 workshops is available here
Upcoming:
| | |
| --- | --- |
| Title: | Date: |
| Research Skills Development Programme Workshops - various, please see tab above. | Semester 2 2017 |
Archived:
Title
Date
Presentation
ERC Grant Writing Masterclass
21-22 November 2016
This masterclass will be facilitated by leading ERC grant writing consultant. Contact:
Eilish.Lynch@nuim.ie
Marie Curie ITN & RISE
06th October 2016
An information session on the upcoming Marie Skłodowska-Curie Initial Training Networks (ITNs) and the Research & Innovation Staff Exchange (RISE) programmes will take place on Thursday, 6th October at 10am in the NIRSA Conference Room, Iontas Building Contact:
Eilish.Lynch@nuim.ie

How to find Research Funding and Write a Successful Proposal
30th September 2016
Research Funding
and Tips for Writing a Research Proposal

MU Communications Seminar - Presentations
20th May 2016
MSCA IF Seminar
5th May 2016
MSCA IF Seminar
EURAXESS Seminar
5th May 2016

EURAXESS Seminar
COST
3rd December 2015
Cost Seminar

RIS Training
Link to Webinars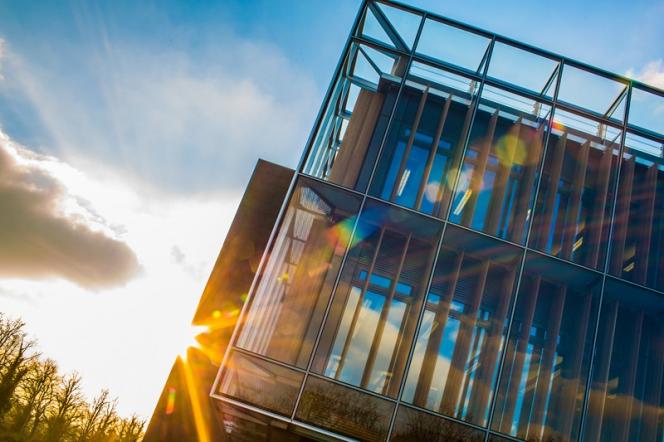 Finding funding to support your research is a key academic skill, and we have many resources and tools to assist in your search.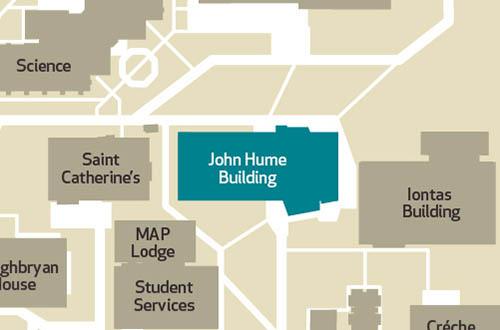 The Research Development Office is located on the 3rd floor of the John Hume Building on the North Campus.