Qualification : BACHELOR OF ARTS DEGREE
Award Type and NFQ level : UNDERGRADUATE DEGREE (8)
CAO/PAC code : MH106
CAO Points : 484
Closing Date : 01 July 2018
The BA in Psychology is designed for students who want to specialise in Psychology for a 3 year BA programme. The degree covers all the major theories of psychology, as well as research methods and statistics for psychological data analysis.
Choose this degree if you are interested in
Obtaining a Psychological Society of Ireland accredited degree – necessary for postgraduate specialisation;
Studying Arts subjects in first year;
Studying the human mind and behaviours with the rigours of scientific testing;
Learning to use research methods including observation, measurement, hypothesis testing, experimentation, logical inference and statistical analysis
A year of study is 60 credits.
1st year
Psychology plus 2 Arts subjects (or Critical Skills) in 1st year – choose from groups 1, 3, 4, 5 (maximum one per group)
2nd & 3rd year
You will concentrate on Psychology in 2nd and 3rd year
At the end of 1st year, students who do not wish to continue with MH106 have the option of continuing in MH101 with their other 2 Arts subjects, or with Psychological Studies and another subject as a Double Major
Students may apply to study overseas after 2nd year (on Erasmus or Study Abroad) and graduate with a BA (International) after 4 years. See the International Studies website for details.
Course Duration: 3 years (BA) or 4 years (BA International)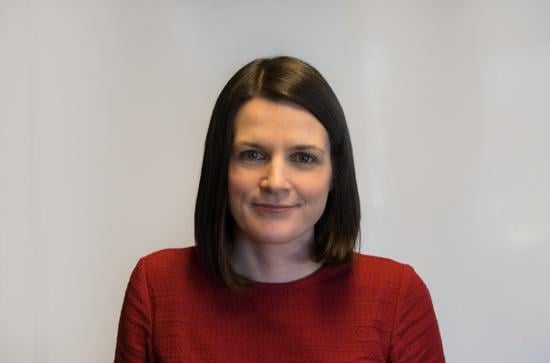 Academic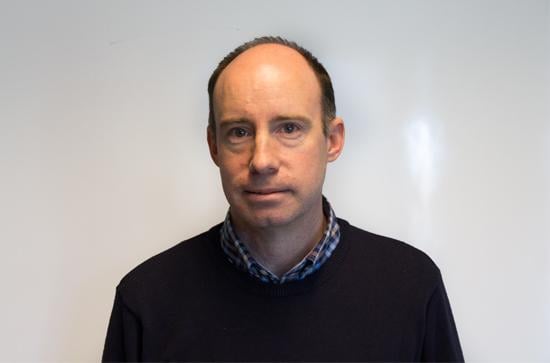 Academic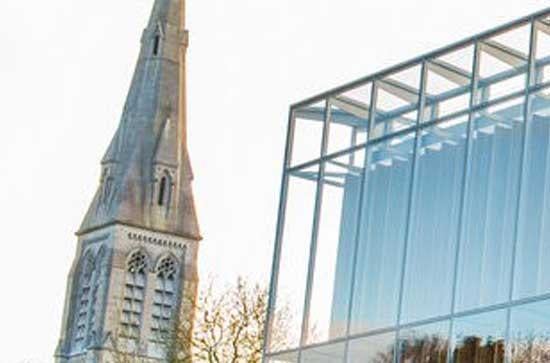 Academic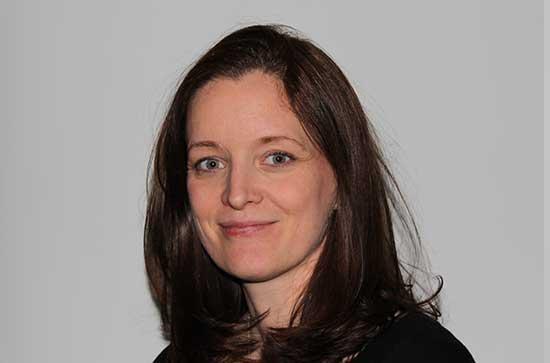 Academic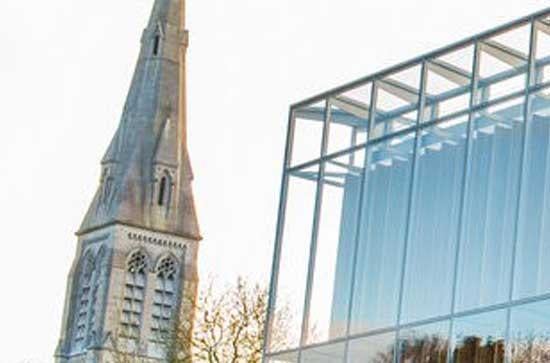 Academic
Academic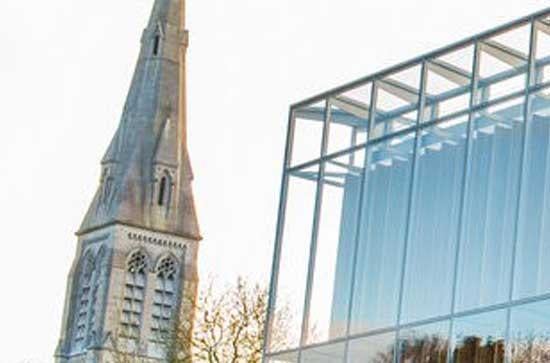 Academic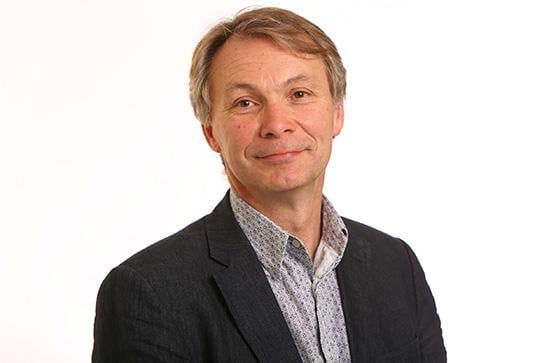 Academic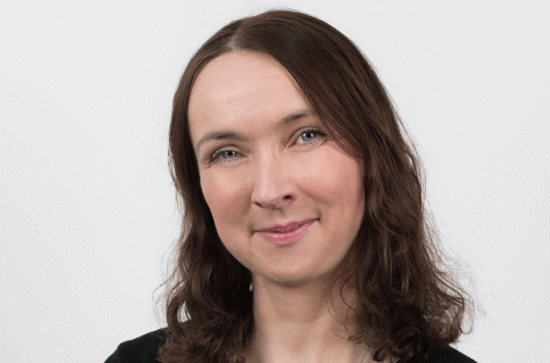 Academic
Academic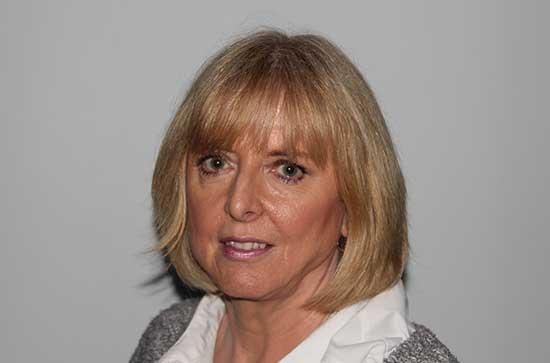 Academic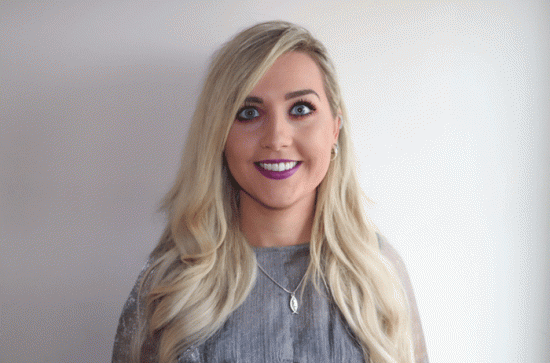 Academic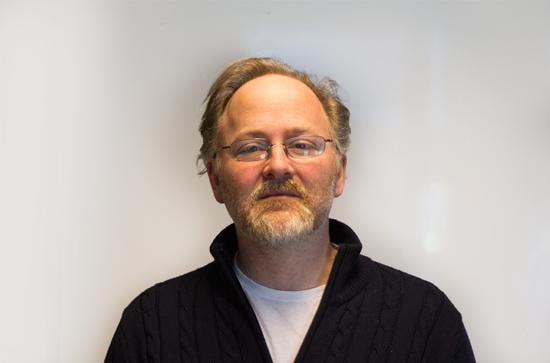 Academic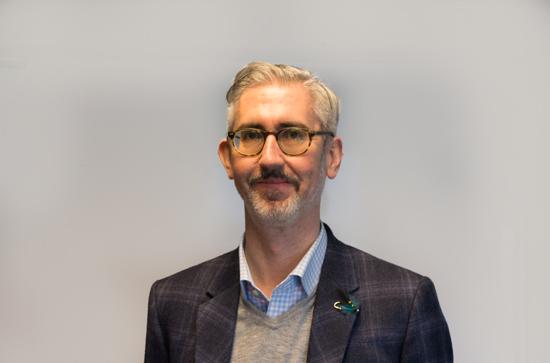 Academic
| Subject | Required | Ordinary Level Grade | Higher Level Grade |
| --- | --- | --- | --- |
| Irish | Yes | O6 | H7 |
| English | Yes | O6 | H7 |
| Language | Yes | O6 | H7 |
| Math | No | N/A | N/A |
| Science | No | N/A | N/A |
International & EU/EFTA Entry Requirements
Mature Students
Additional Information
The application process depends on the type of applicant you are. Click here for all information about how to apply.
Categories of applicant:
School-leavers (Leaving Certificate students)
Mature students (23 years or older by 1st January in the year of entry to the University/part-time degrees the mature age is 21)
EU/EFTA/UK students
International students (outside the EU)
QQI (Further Education) students
Transferring students
Deferring students