Qualification : BACHELOR OF SCIENCE DEGREE
Award Type and NFQ level : UNDERGRADUATE DEGREE (8)
CAO/PAC code : MH306
CAO Points : 350
Closing Date : 01 July 2018
Our new degree in Robotics and Intelligent Devices blends Electronic Engineering and Computer Science, reflecting the increasing global change, blending the two subject areas. Examples of products produced from such a convergence are:
The new category of wearable devices (smart watches, health sensors, music players)
Intelligent and automated systems (self-parking cars, self-driving cars, building environment control systems, automated factories, televisions, home appliances)
Robotics and mobile systems (assisted living systems, manufacturing, search-and-rescue, drones and Unmanned Aerial Vehicles - UAVs)
There is a rapid convergence of software and hardware to produce intelligent machines, in our houses, our cars, and in the form of robots. This programme combines Maynooth's expertise and research in Electronic Engineering and Computer Science with a blend of modules on ethics, business and communications.
Students complete a range of topics from Signal Processing, Control Theory, Programming and Electronics. Through project work, students will explore robotics and intelligent devices and may focus their project work throughout the programme in a specific area of their interest or blend thematic areas.
Students take a common 1st year programme with Electronic Engineering (MH304).
Over the next 2 years you will develop a strong basis in Robotics and Intelligent Devices, while also completing a work placement (subject to availability) or a design challenge in 3rd year.
You will be encouraged to compete in high profile robot competitions and other competitive challenges.
In 4th year students choose between Robotics and Intelligent Device thematic large projects.
Course Duration: 4 Years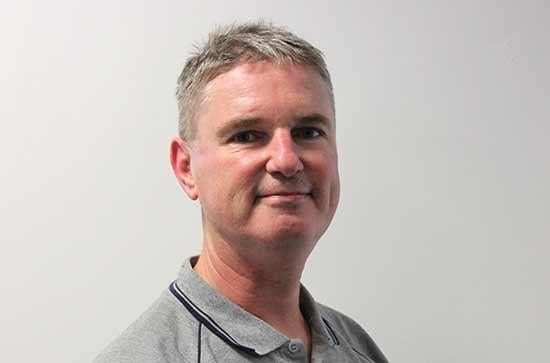 Academic
Academic
Academic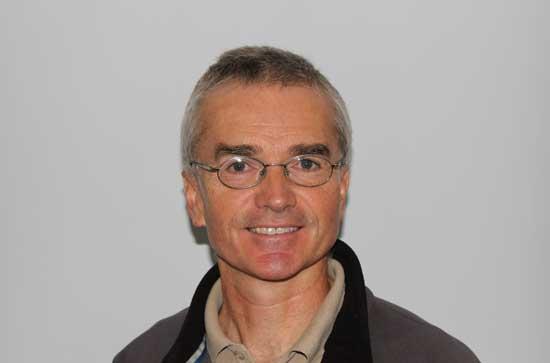 Academic
Academic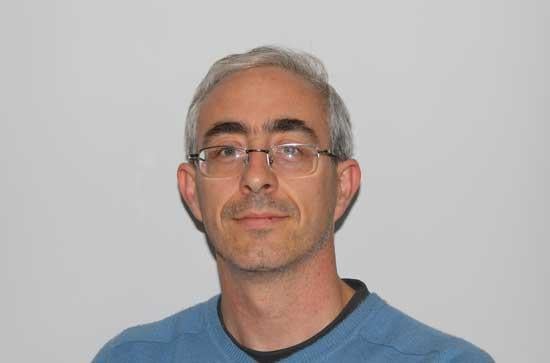 Academic
Academic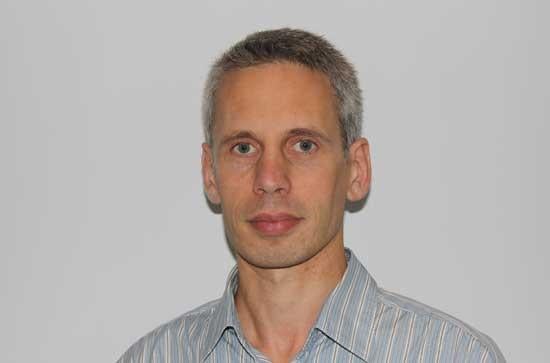 Academic
| Subject | Required | Ordinary Level Grade | Higher Level Grade |
| --- | --- | --- | --- |
| Irish | Yes | O6 | H7 |
| English | Yes | O6 | H7 |
| Language | No | N/A | N/A |
| Math | Yes | O3 | H7 |
| Science | No | N/A | N/A |
International & EU/EFTA Entry Requirements
Mature Students
Additional Information
The application process depends on the type of applicant you are. Click here for all information about how to apply.
Categories of applicant:
School-leavers (Leaving Certificate students)
Mature students (23 years or older by 1st January in the year of entry to the University/part-time degrees the mature age is 21)
EU/EFTA/UK students
International students (outside the EU)
QQI (Further Education) students
Transferring students
Deferring students