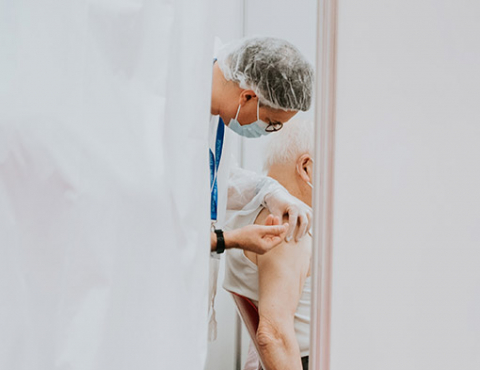 Why global access to vaccines is essential to end the pandemic
Failure to provide global access to Covid vaccines risks fresh outbreaks through travel or the emergence of new variants, writes Dr Aisling McMahon, Department of Law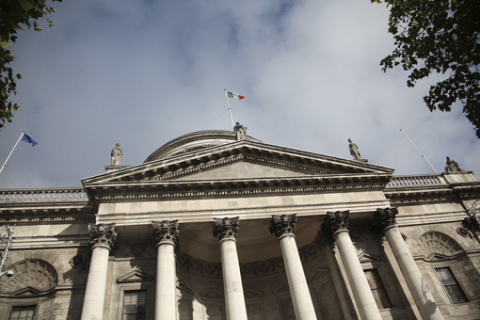 Would you meet a person who committed a crime against you?
Restorative justice benefits victims, offenders and communities and must be available to everyone, writes Dr Ian Marder, Department of Law.

Maynooth University in top 100 Young Universities in the world
One of the leading new universities (#43) in the world.​
Alumni
BA (International - Anthropology Single Honours)

2016

University of Copenhagen

MA in Applied Cultural Analysis

Bachelor of Arts (1996)

1997

Nord University

Professor

BSc Theoretical Physics and Mathematics

2010

The International Brain Laboratory

Researcher in Computational Neuroscience
Location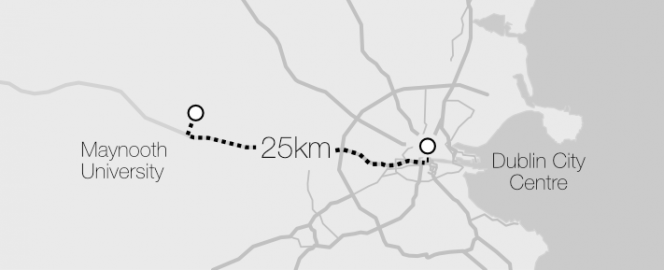 The perfect location that's easily accessible