What COVID-19 tells us about technology and human behaviour
We are witnessing some smart thinking during the current crisis when it comes to technology, but will such flexibility continue afterwards? ​
Why making that call is better than texting or tweeting
With broadband networks suffering from lag and buffering it might be time to return to our telephone networks and dust off our telephones.
Maynooth University in top 100 Young Universities in the world
One of the leading new universities (#50) in the world.​
Alumni
BA Geography and Music

2014

Department of the Taoiseach

Special Advisor to An Taoiseach, Leo Varadkar TD

Bachelor of Laws (LLB)

2014

IMG

Associate Counsel, Fashion

PWC

Director
Location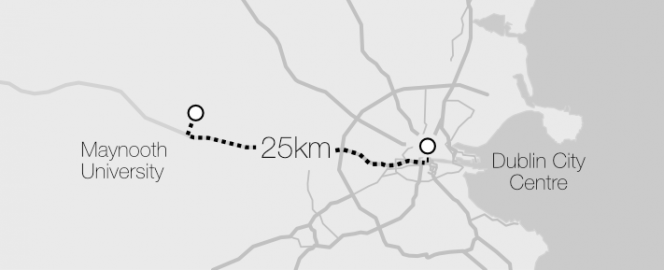 The perfect location that's easily accessible