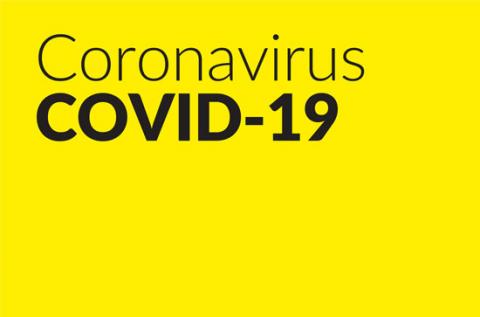 Why have over a million Irish people downloaded the Covid-19 app?
Social and community bonds in Ireland remain strong and people see the app as an individual and collective response to the pandemic, writes Dr  Aphra Kerr, Department of Sociology
Can you sue your robot?
Creating a legal personality and classification for robots raises a number of interesting issues, writes Dr David Cowan, Department of Law

Maynooth University in top 100 Young Universities in the world
One of the leading new universities (#43) in the world.​
Alumni
BA (International - Anthropology Single Honours)

2016

University of Copenhagen

MA in Applied Cultural Analysis

Bachelor of Arts (1996)

1997

Nord University

Professor

BSc Theoretical Physics and Mathematics

2010

The International Brain Laboratory

Researcher in Computational Neuroscience
Location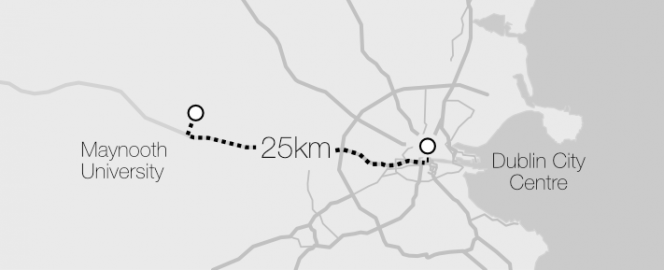 The perfect location that's easily accessible