What deal comes after a no-deal Brexit?
As preparations for a no-deal Brexit are in full swing, the main concern in Ireland is that no deal would lead to checks on goods crossing the border, which is precisely what the Irish government has been working hard to avoid.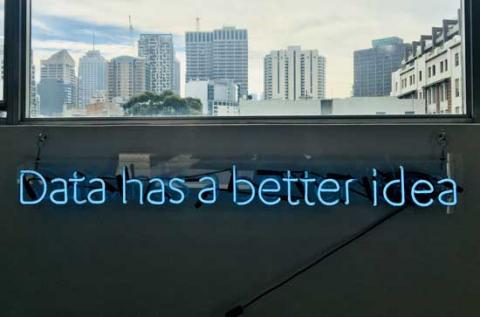 Make deep learning faster and simpler
Professor Barak Pearlmutter of the Department of Computer Science at Maynooth University is collaborating with colleagues at Purdue College of Engineering in the US to make deep learning faster, require less storage, and easier to code

Maynooth University in top 100 Young Universities in the world
One of the leading new universities (#80) in the world.​
Alumni
BSc Computer Science & Software Engineering

2004

BNP Paribas

Interest Rate Risk Manager

BA Maths & Economics

1996

Bank of America

Director

Postgraduate Student
Location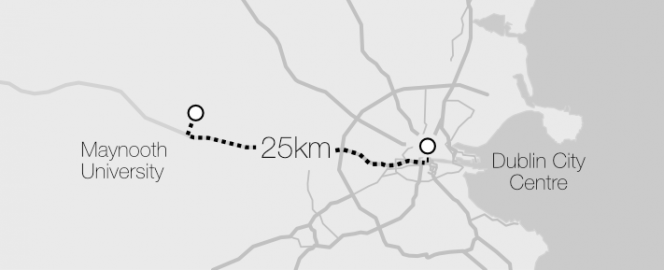 The perfect location that's easily accessible