Why is Donald Trump dancing to "YMCA"?
A camp 1970s' gay disco anthem has become an unlikely hit at the US president's Make America Great Again rallies, writes Dr A. Jamie Saris, Department of Anthropology
Just a 'bad flu'? How death notices debunk that Covid-19 myth
Excess mortality shows that Covid-19 killed more people in one month than the most recent severe flu season did in three, according to research led by Dr Gerard McCarthy, Department of Geography

Maynooth University in top 100 Young Universities in the world
One of the leading new universities (#43) in the world.​
Alumni
BA (International - Anthropology Single Honours)

2016

University of Copenhagen

MA in Applied Cultural Analysis

Bachelor of Arts (1996)

1997

Nord University

Professor

BSc Theoretical Physics and Mathematics

2010

The International Brain Laboratory

Researcher in Computational Neuroscience
Location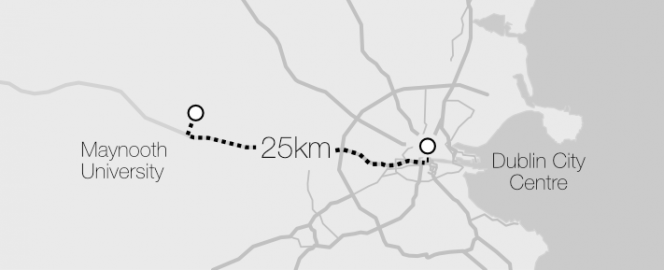 The perfect location that's easily accessible