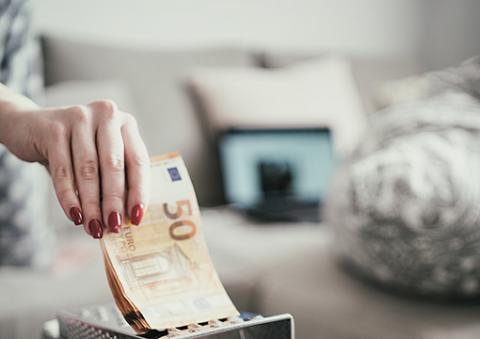 What is Islamic finance - and what has Ireland done about it?
Islamic finance has potential opportunities for the Irish financial services sector, but legislative changes are needed to make it work here, writes Dr Edana Richardson, Department of Law
Who is a migrant?
How we define who is a migrant has huge implications for how we organise our societies, writes Professor Mary Gilmartin, Department of Geography.

Maynooth University in top 100 Young Universities in the world
One of the leading new universities (#80) in the world.​
Alumni
BSc Computer Science & Software Engineering

2004

BNP Paribas

Interest Rate Risk Manager

Bachelor of Education - Primary Teaching

2007

Primary School Teacher

BSc Computer Science

2013

Margin

CEO & Co-Founder
Location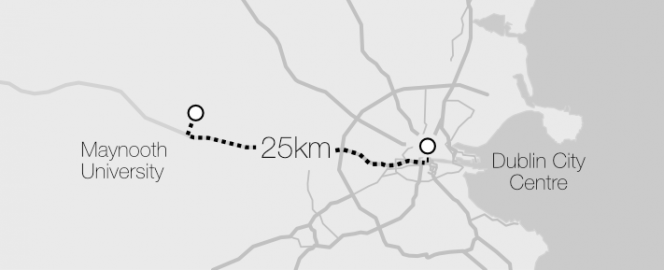 The perfect location that's easily accessible