Should we love carbohydrates and sugars?
Research by Aoife Harbison of our Dept of Chemistry investigates why Carbohydrates are seen as public enemy number one in our modern world and why it's time to change this negative perception.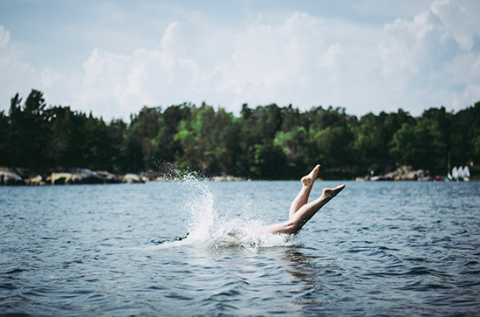 Into the blue space: the joys of outdoor swimming
We know the physical and mental benefits of outdoor swimming, but we should pay more attention to the places and spaces where swimmers meet. As a health geographer at Maynooth University, Dr Ronan Foley has been exploring the important therapeutic aspects of our public 'blue spaces'.

Maynooth University in top 100 Young Universities in the world
One of the leading new universities (#80) in the world.​
Alumni
BA in Accounting and Finance

2017

Deloitte

Audit Assistant

Graduate – BSc with Education, currently in PME year two.

U-Flyte

Research Project Manager
Location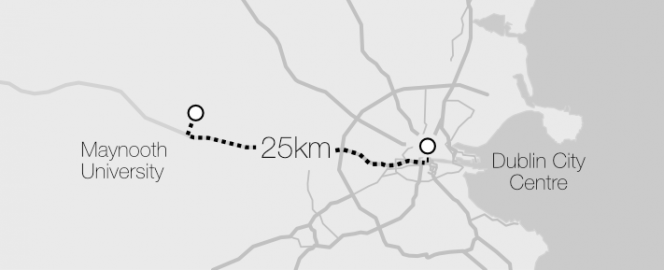 The perfect location that's easily accessible