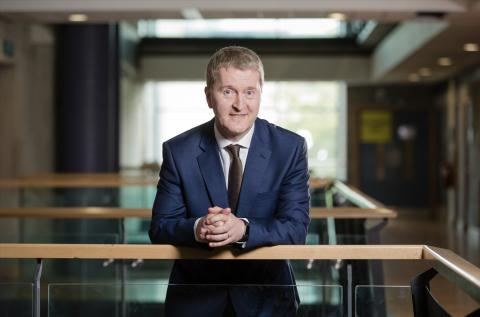 The Irish language represents a portal of possibility
Professor Fionntán de Brún argues that the Irish language can be a medium for seeing the world in an entirely different way.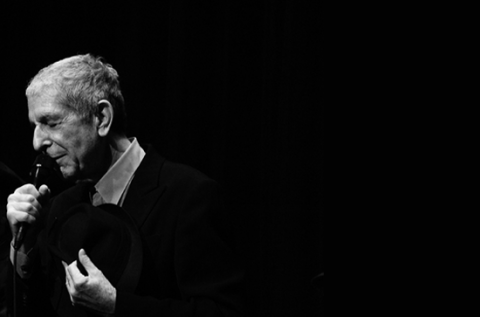 Leonard Cohen's Broken Hallelujah
Philipp Rosemann, Professor of Philosophy, reflects on the immense popularity of an artist whose songs sound like prayers, whose voice seems to belong to an Old Testament prophet, and whose preferred topics include failure and guilt.
Top 50 under 50
Maynooth University is recognised as one of the leading new universities (#49) in the world.​
Alumni
Nuritas

Scientific Officer

European Space Agency

Head of the Payload Technology Validation Section, Future Missions Department, Directorate of Science

BSC. Chemistry & Math

2002

Salesforce

Senior Product Manager
Location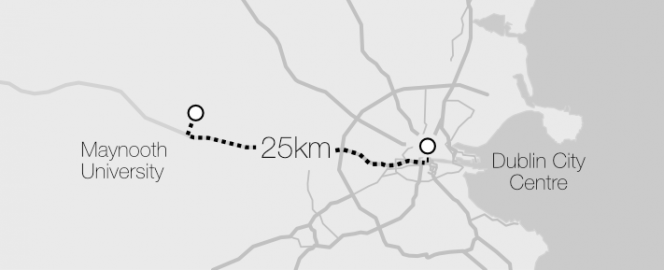 The perfect location that's easily accessible