Thousands of first year students join us each September. Ensure you make the best decision for your third level future.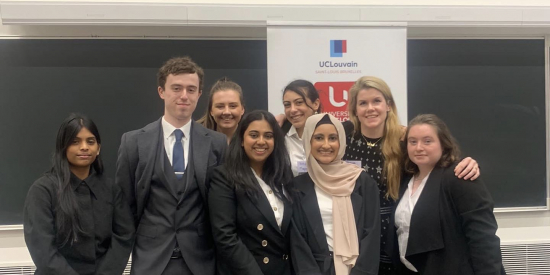 The team was made up of Adam O'Carroll, Sneha Thomas and Kenza Cherouat, with support from Hira Khan, Jobitha Prince and Gráinne Honer and coaching from Dr Edana Richardson and Natasha Richardson.
Date: Monday, 09 May 2022
We enjoyed showcasing our University on Saturday 30th April for Spring Open Day. We received more than 3,000 visitors to campus and everyone enjoyed the positive experience.
Date: Monday, 09 May 2022
Employer & Career events, notified to the Careers Services on an ongoing basis are advertised on the 'Careers Connect' portal. Browse events advertised and set daily or weekly event email alerts.
When: Sunday, 01 May 2022 to Tuesday, 31 May 2022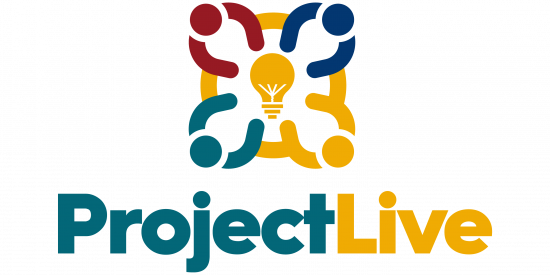 The Experiential Learning Office invite you to join us in celebrating the achievements of our 2021/22 Project Live participants, including academics, students and external partners, at our Project Live Expo on Wednesday 01 June 2022 at 12pm.
When: Wednesday, 01 June 2022