Qualification : BACHELOR OF ENGINEERING
Award Type and NFQ level : UNDERGRADUATE DEGREE (8)
CAO/PAC code : MH304
CAO Points : 364
Closing Date : 01 July 2018
Through our research programmes, Electronic Engineering at Maynooth has developed world-class expertise in the area of mobile communications, biomedical diagnostics and technologies, and intelligent control of large robotic equipment such as renewable energy wave machines.
Each of these areas is matched to rapidly growing industries and excellent job opportunities. By bringing this deep knowledge to all the undergraduate programmes, we provide our graduates with a world-class electronic engineering education but also a head start in these exciting and important areas.
The Electronic Engineering degree is accredited by the Institute of Engineers of Ireland (IEI) and is recognised internationally. Graduates of the BE (hons) degree are eligible for membership of the Institute. Honours graduates are also eligible for associate membership of the Institution of Electrical Engineers (AMIEE) in the UK and membership of the Institution of Electrical and Electronic Engineers (MIEEE) in the USA.
For each of the degree pathways in Engineering (COE, EEG, COM or OPC) students take the same modules in 1st, 2nd and 3rd year. All students complete a 6 month work experience module in 3rd year (subject to availability). A Design Exercise module is also available, providing students with in-house research experience should a work placement not be attained.
Students have 2 progression routes out of the programme to qualification, depending on their grade average in 3rd year.
1. In 4th year students specialise in one of the following 3 options, completing their degree with a BE honours:
Electronic Engineering with Computers (COE)
Electronic Engineering (EEG)
Electronic Engineering with Communications (COM)
OR
2. Students with a minimum of 2:2 grade (50%) in 3rd year may complete a further 2 years to graduate with an ME in Electronic Engineering.
Industrial work experience is available to students in the 4th year of the 5 year Masters. Students may alternatively choose Erasmus, Study Abroad or a Research Internship (subject to availability).
Course Duration: 4 years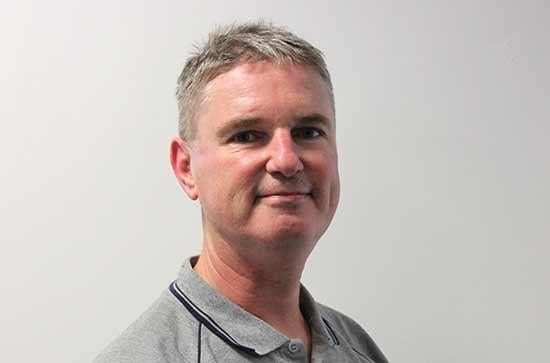 Academic
Academic
Academic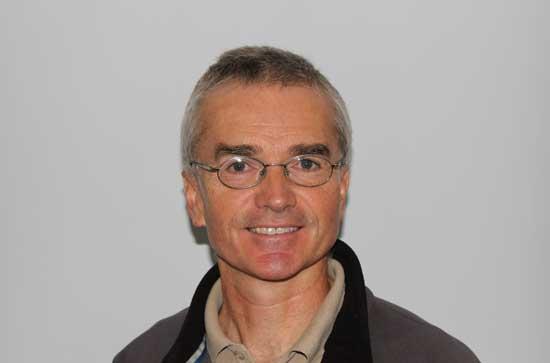 Academic
Academic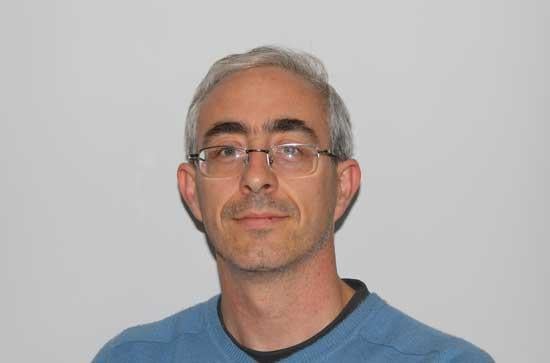 Academic
Academic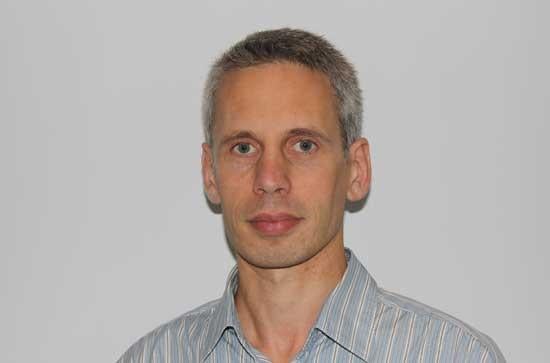 Academic
| Subject | Required | Ordinary Level Grade | Higher Level Grade |
| --- | --- | --- | --- |
| Irish | Yes | O6 | H7 |
| English | Yes | O6 | H7 |
| Language | No | N/A | N/A |
| Math | Yes | N/A | H4 |
| Science | Yes | O6 | H7 |
International & EU/EFTA Entry Requirements
Mature Students
Additional Information
The application process depends on the type of applicant you are. Click here for all information about how to apply.
Categories of applicant:
School-leavers (Leaving Certificate students)
Mature students (23 years or older by 1st January in the year of entry to the University/part-time degrees the mature age is 21)
EU/EFTA/UK students
International students (outside the EU)
QQI (Further Education) students
Transferring students
Deferring students