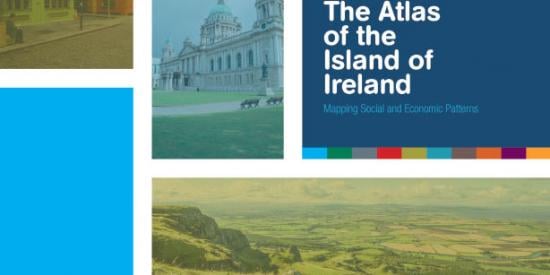 The Atlas of the Island of Ireland contains hundreds of socio-economic variables at the Small Area (SA) level. This atlas has been developed under the Evidence-Based Planning theme of the Ireland Northern Ireland Cross-border Cooperation Observatory (INICCO-2) CrosSPlaN-2 funded research programme which responds to the need for sustained support to territorial cooperation in the Irish border region.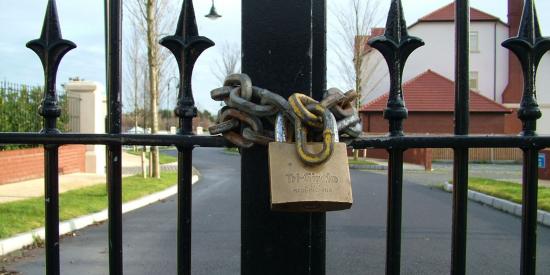 Looking at the phenomenon of ghost estates, endemic to every county in Ireland.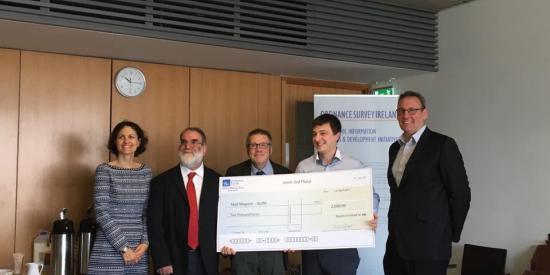 MSC in Geocomputation student has been awarded a prize in this years Ordnance Survey Ireland Research Initiative Masters Awards.
Date: Wednesday, 17 May 2017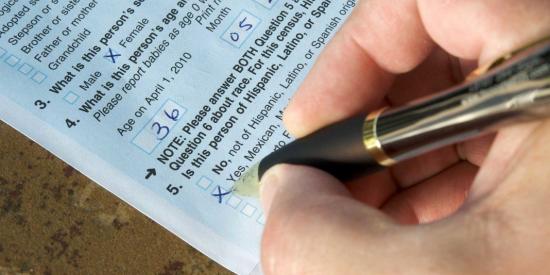 On foot of the release of the Census 2016 results, our colleague Justin Gleeson from AIRO speaks on the Newstalk breakfast show about the results and what they mean.
Date: Friday, 07 April 2017