Selected Projects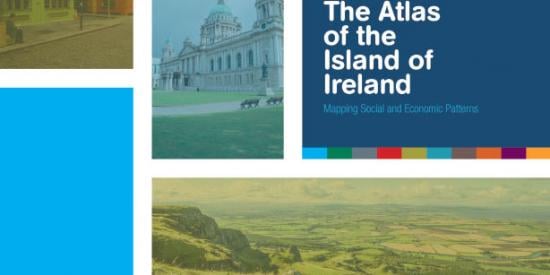 The Atlas of the Island of Ireland contains hundreds of socio-economic variables at the Small Area (SA) level. This atlas has been developed under the Evidence-Based Planning theme of the Ireland Northern Ireland Cross-border Cooperation Observatory (INICCO-2) CrosSPlaN-2 funded research programme which responds to the need for sustained support to territorial cooperation in the Irish border region.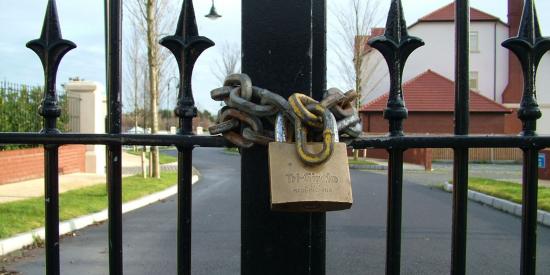 Looking at the phenomenon of ghost estates, endemic to every county in Ireland.
An important new online interactive tool which examines the socio-economic performance of Ireland's Gateways and Hubs cities and towns is now available.