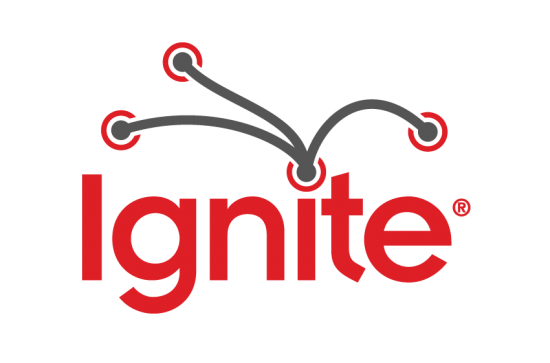 When: Wednesday, October 25, 2017 - 11:00
Where: Library
As part of Research Week, the Research Development Office organised IGNITE@MU, where Postdoctoral Researchers made a series of speedy presentations about captivating aspects of their research. Talks reflected the diverse and dynamic nature of Postdoctoral research.
Wednesday 13th June in the John Hume Boardroom from 10.00am to 11.30am
The event was essential for anyone considering hosting a Marie-Curie fellow at Maynooth University - becoming a supervisor - and for those interested in becoming a Marie-Curie Fellows here.
MSCA Individual Fellowships support the mobility of researchers within and beyond Europe - and help to attract the best foreign researchers to work in Maynooth. The grant usually covers two years' salary, a mobility allowance, research costs and overheads for the host institution.
If you are a supervisor with an identified candidate, or a supervisor who would like help identifying potential candidates, please don't hesitate to contact Patrick.Boyle@mu.ie (01 474 7167) or Noreen.Lacey@mu.ie (01 708 6901).
Dr. Patrick Boyle: Introduction: Individual Fellowships; what they are and why you want to be involved
Grace McCarthy: Programme Manager Marie Skłodowska-Curie Actions, Irish Universities Association: Writing the proposal; tips and what to watch out for
Dr. Valerie Heffernan – Former Vice-Chair for the evaluation of MSCA Individual Fellowships: The evaluation process