Smart Cities
Around the globe, cities are becoming larger and more populous as we witness significant migration to and between urban centres. How can we equip cities to respond to changing demands?
Researchers across the faculties at Maynooth University are helping to create smart cities from both the technological and social perspectives. In particular, we examine the development of new information and communication technologies - such as wireless sensor networks, ubiquitous computing and wireless communications.
Our research in areas such as wide area wireless sensor networks, traffic management, geocomputation, spatial analysis, and data mining, is being used to address the key challenges of the modern city and to reshape urban infrastructures.
Maynooth University is an ideal Host Institution for a Marie Skłodowska Curie Individual Fellowship and this cluster is interested in finding potential applicants. Find a mentor below or contact smartcities@nuim.ie for more information

'The Programmable City', will analyse how information on citizens and places are captured and processed as data, how software is used to govern and manage modern cities, and how our everyday behaviour within a city is influenced by software.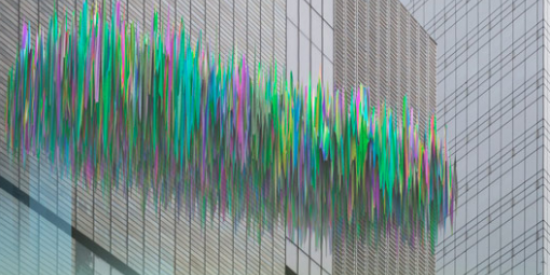 Getting smarter about smart cities: Improving data privacy and data security (Professor Rob Kitchin)
Date: Friday, 09 December 2016
Prof Rob Kitchin has authored a new report on privacy and security implications of 'smart cities,' and how best to tackle them.
Date: Thursday, 28 January 2016