Plants, Crops & the Bioeconomy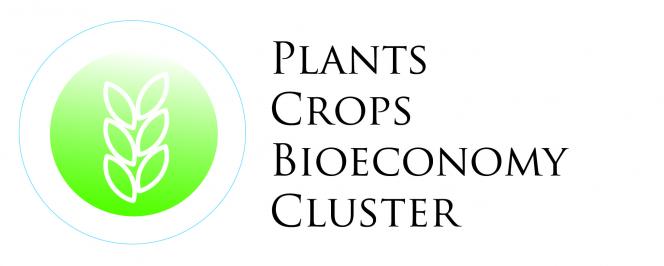 Global trends in land use will place heavy demands on agri-food production systems, food shelf life and food security. Traditional single discipline approaches cannot address these challenges effectively.
At Maynooth University, we have established an innovative collaboration among leading plant scientists, mathematical modellers, mobile communications engineers, information theorists and economists. These researchers are working together with government agencies, NGOs and enterprise to address the emerging problems for the bioeconomy. Together these groups are finding the solutions for a sustainable, productive, secure and profitable system of primary production and distribution.
Maynooth University is an ideal Host Institution for a Marie Skłodowska Curie Individual Fellowship and this cluster is interested in finding potential applicants. Find a mentor below or contact PlantCrop@mu.ie for more information.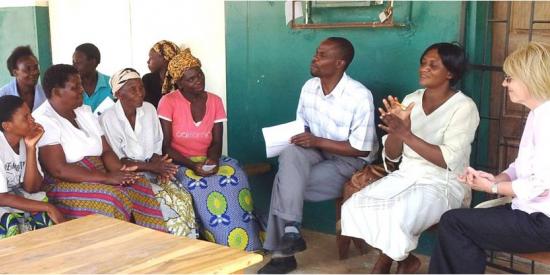 University action and research to improve decision making capacities in support of the food security of smallholder farmers in the context of global climate change.
Scientists at Maynooth University have discovered a microscopic worm that battles to the death in order to kill off rivals, protect a food source and get to claim all the females.
Eoin O'Connor wins prestigious Teagasc Walsh Fellowships Medal.
Date: Monday, 15 October 2018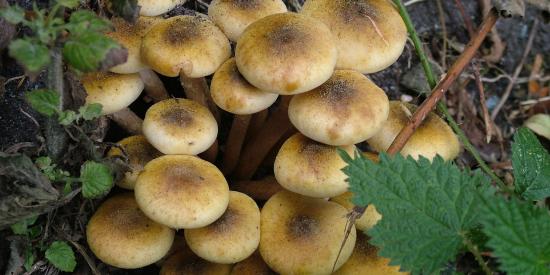 An international group of scientists including researchers from the Hungarian Academy of Sciences, the U.S. Department of Energy Joint Genome Institute (DOE JGI) and five researchers from the Department of Biology at Maynooth University (Dr. David Fitzpatrick & Professor Sean Doyle along with PhD students Nicola Moloney, Eoin O'Connor and Rose Waldron) have recently sequenced and analysed the complete genomes of four Armillaria species, published in Nature Ecology and Evolution (1).
Date: Monday, 20 November 2017