Policy, Law & Governance
Maynooth University researchers examine, describe and explain the operation of public and private institutions, such as contracts and corporations, legislative and statutory systems and non-governmental organisations.
Our policy research and analysis seeks to understand how public, private and civil society entities are shaped by diverse societal factors and forces.
We generate findings that can both guide and critique the work of such institutions at national and international levels.
Maynooth University is an ideal Host Institution for a Marie Skłodowska Curie Individual Fellowship and this cluster is interested in finding potential applicants. Find a mentor below or contact PolicyLawGov@mu.ie for more information

'New Deals in the New Economy', a European Research Council-funded study of the political economy of work, production, employment regimes, and the changing worlds of capitalism.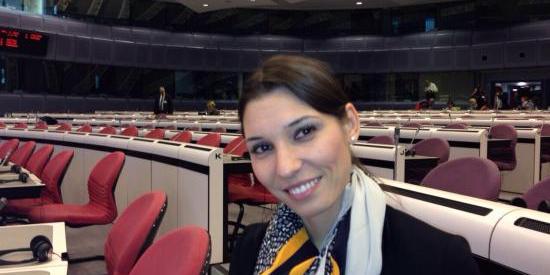 On October, 26 Dr Delia Ferri acted as a discussant at the International interdisciplinary postgraduate research students' workshop "INTERSECTIONALITY IN LAW, POLICY AND SOCIETY".
Date: Monday, 28 November 2016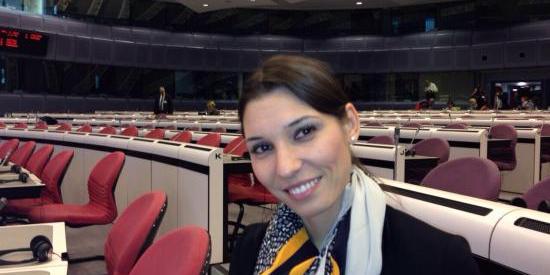 The Special Issue "Fostering Accessible Technology through Regulation" (eds D. Ferri and A.G. Giannoumis) has been published as a book by Routledge.
Date: Thursday, 17 November 2016