Social Justice, Participation & Human Rights
We recognise that we live in an unequal world where social justice is compromised, human rights are violated and opportunities for meaningful participation are constrained on a daily basis.
Social justice, participation and human rights are not just words on paper, they are terms that go to the heart of what we at Maynooth University believe in and seek to address through our research, learning and professional practice.
Maynooth University is an ideal Host Institution for a Marie Skłodowska Curie Individual Fellowship and this cluster is interested in finding potential applicants. Find a mentor below or contact SocialJusticeRights@mu.ie for more information.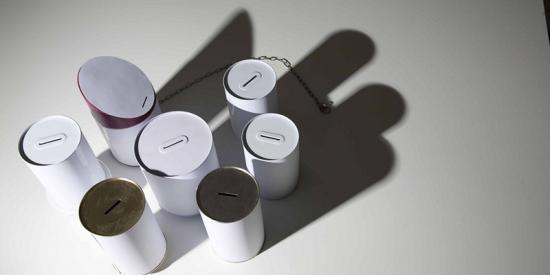 A country's position on the spectrum from aid donor to aid recipient plays a very important role in its projected image.
November Assisting Living and Learning (ALL) Insitute Seminar Tuesday, 26th of January from 3pm – 5pm
Date: Thursday, 21 January 2021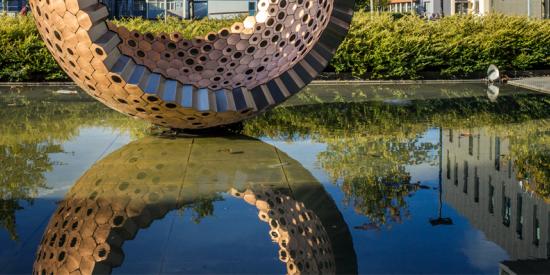 A Just Transition - a pathway that addresses human need as it also counters the existential threat of climate chaos. This conference provides material for rethinking, linking and addressing both objectives and brings together several contributors on the linked challenges of climate change, human need and inequality. Join us at the event and paticipate in the conversation.
Date: Tuesday, 11 February 2020