Social Justice, Participation & Human Rights
We recognise that we live in an unequal world where social justice is compromised, human rights are violated and opportunities for meaningful participation are constrained on a daily basis.
Social justice, participation and human rights are not just words on paper, they are terms that go to the heart of what we at Maynooth University believe in and seek to address through our research, learning and professional practice.
Maynooth University is an ideal Host Institution for a Marie Skłodowska Curie Individual Fellowship and this cluster is interested in finding potential applicants. Find a mentor below or contact SocialJusticeRights@mu.ie for more information.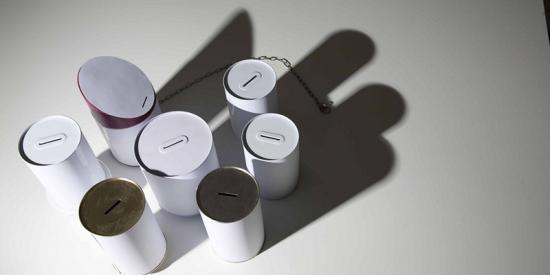 A country's position on the spectrum from aid donor to aid recipient plays a very important role in its projected image.
This internship is designed to provide the successful candidate with the opportunity to gain practical experience in policy development and in the work of the Conflict Resolution Unit of the Department of Foreign Affairs and Trade, with a particular focus on the Women, Peace and Security (WPS) agenda. The internship will be for a maximum duration of 11 months, commencing on Monday 1 October 2018.
Date: Tuesday, 19 June 2018
"Today Mason shares lessons of Nothern Ireland peace process around the world, working through his nonprofit, Rethinking Conflict, which is based in Belfast. In the past few years, he has also worked with many Palestinians and Israelis to help bring about peace in the Middle East."
Date: Friday, 15 June 2018