Education, Learning Environments and Professional Practice
The rate of change in the world requires us to develop a capacity to learn, grow and develop in order to maximise opportunities and thrive in these challenging environments.
Maynooth University is at the forefront of conducting critical research on a diversity of learning environments including formal, informal and work-place contexts. At its core, our work links teaching and education research to real world situations and life as lived in communities across the globe.
Maynooth University is an ideal Host Institution for a Marie Skłodowska Curie Individual Fellowship and this cluster is interested in finding potential applicants. Find a mentor below or contact ELEPPresearch@mu.ie for more information.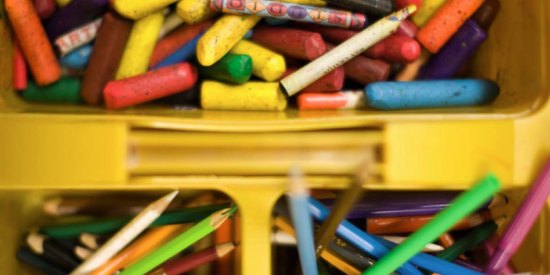 Dr Sinéad McGilloway from the Dept of Psychology is carrying out the largest systematic study of an early years behaviour programme in Ireland based on The Incredible Years Parents, Teachers and Children Training Series.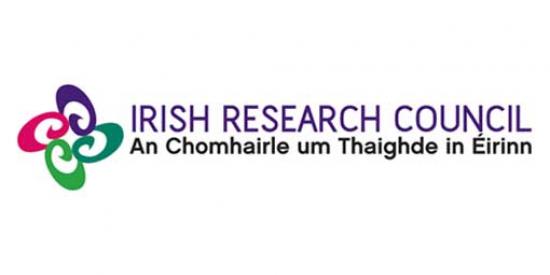 A study commissioned by the Irish Research Council with the Family Support Agency, using Growing up in Ireland data, carried out by researchers at Maynooth University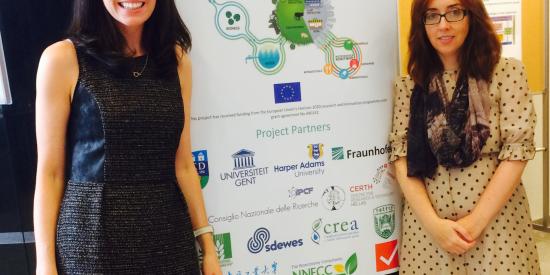 As part of the AgroCycle project Laoise Ní Chléirigh and Dr Máire Nic an Bhaird participated in the Agri-Food Waste Day Conference on the 17 October 2017 and the AgroCycle meeting on 18 October 2017 in Brussels.
Date: Monday, 23 October 2017
Thug an Dr Máire Nic an Bhaird ó Roinn Froebel, Ollscoil Mhá Nuad, an léacht ar Dhubhghlas de hÍde in UCD mar chuid den tsraith 'Ó Thrácht go Twitter'.
Date: Tuesday, 17 October 2017