Business Innovation
At Maynooth University, we draw together researchers from academia and commerce to explore the nature and consequences of innovation in business.
We analyse changing trends in workplace practices and discover how novel approaches and technologies can be adopted and used. We examine the processes and outcomes of business-related services, methods and governance and how these can be enhanced.
In particular, we pioneer new modes of individual and collaborative innovation activity, especially open innovation.
Maynooth University is an ideal Host Institution for a Marie Skłodowska Curie Individual Fellowship and this cluster is interested in finding potential applicants. Find a mentor below or contact businessinnovation@mu.ie for more information.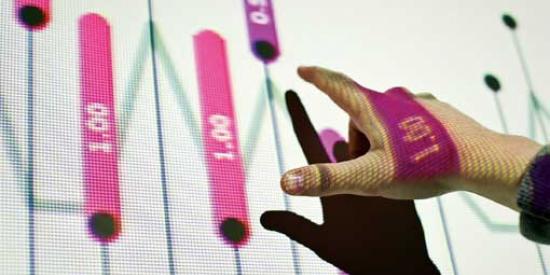 One of the key issues facing today's Chief Information Officers is deriving greater demonstrable business value from IT spend, amid challenged IT budgets. The IT-CMF (Capability Maturity Framework), the first product to come out of IVI, is a tool developed by IT industry leaders and academics, to address this issue.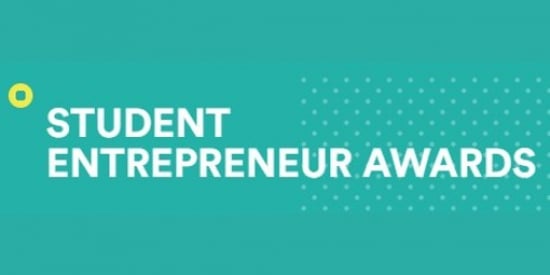 Lauryn McGrath is a finalist at the SEAs with her company Farmi-Fix
Date: Thursday, 09 June 2022
Lecturer in the School of Business, Dr Bastian Rake, will be awarded with the Best Reviewer Award of the Academy of Management's Technology and Innovation Management Division (TIM).
Date: Tuesday, 20 June 2017