Cluster News
Professor John Ringwood a principal investigator at the SFI-funded MaREI centre for marine and renewable energy research and Director of the Centre for Ocean Energy Research. In this interview he talks about the potential of wave-generated electricity and the hierarchy of renewable energy.
Date: Monday, 10 July 2017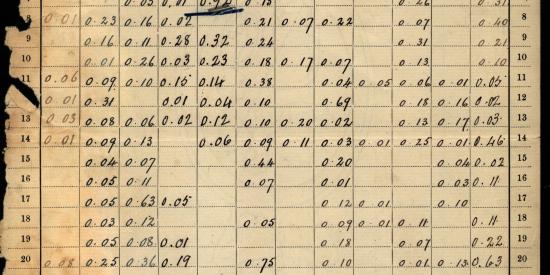 In an ambitious research led teaching experiment, undergraduate students at Maynooth University Department of Geography have been collaborating with Met Éireann to rescue historic rainfall data.
Date: Tuesday, 10 January 2017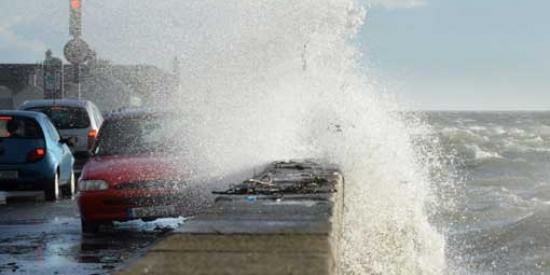 Maynooth University climatologists identify winter of 2013/2014 as the stormiest in 143 year record for Ireland and the UK.
Date: Wednesday, 27 August 2014