Cluster News
The impact of policy changes to reduce health inequalities in Ireland can take many years to take effect, according to new Maynooth University research.
Date: Monday, 02 March 2015
On Wednesday 25 February Jan Rigby spoke at a workshop hosted by the ESRI on the outcomes from a Health Research Board funded project exploring the geography of health inequalities in Ireland.
Date: Thursday, 26 February 2015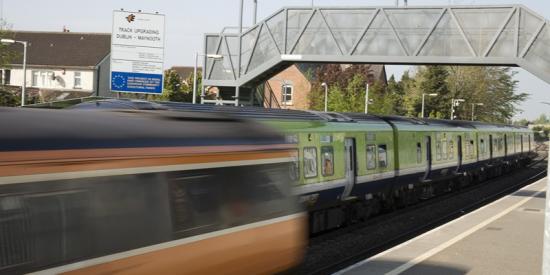 A novel way to reach the estimated 30,000 Irish people with undiagnosed diabetes, and the many thousands more at risk of developing diabetes was launched today at IKEA's Dublin store by the 3U Partnership comprising academics from Maynooth University, Dublin City University (DCU) and Royal College of Surgeons in Ireland (RCSI).
Date: Tuesday, 17 September 2013