Global & Community Health
At Maynooth University, our researchers are gaining new insights into mental and physical health and illness.
Our teams study the challenges to human well-being in the cultural, social, psychological and biological aspects.
Particular areas of Maynooth University expertise include the study of the interaction between poverty and disease and how these forces exacerbate disadvantage. We explore the community context of health and social care and assess the efficacy of psychological interventions.
Maynooth University is an ideal Host Institution for a Marie Skłodowska Curie Individual Fellowship and this cluster is interested in finding potential applicants. Find a mentor below or contact globalandcommunity@mu.ie for more information.
Understanding health and social care issues from the laboratory to the living room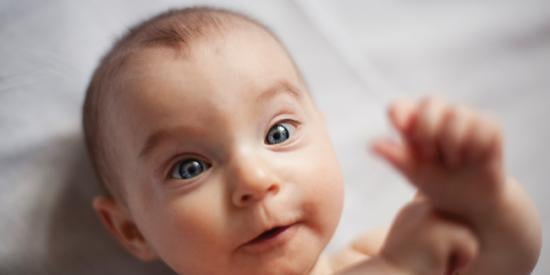 Maynooth University 's Institute of Immunology has played a key role in the development of a more effective vaccine for pertussis (commonly known as whooping cough), which can be administered intranasally, making it available to greater numbers of people at a reduced cost.
The impact of policy changes to reduce health inequalities in Ireland can take many years to take effect, according to new Maynooth University research.
Date: Monday, 02 March 2015
On Wednesday 25 February Jan Rigby spoke at a workshop hosted by the ESRI on the outcomes from a Health Research Board funded project exploring the geography of health inequalities in Ireland.
Date: Thursday, 26 February 2015