Global & Community Health
At Maynooth University, our researchers are gaining new insights into mental and physical health and illness.
Our teams study the challenges to human well-being in the cultural, social, psychological and biological aspects.
Particular areas of Maynooth University expertise include the study of the interaction between poverty and disease and how these forces exacerbate disadvantage. We explore the community context of health and social care and assess the efficacy of psychological interventions.
Maynooth University is an ideal Host Institution for a Marie Skłodowska Curie Individual Fellowship and this cluster is interested in finding potential applicants. Find a mentor below or contact globalandcommunity@mu.ie for more information.
Understanding health and social care issues from the laboratory to the living room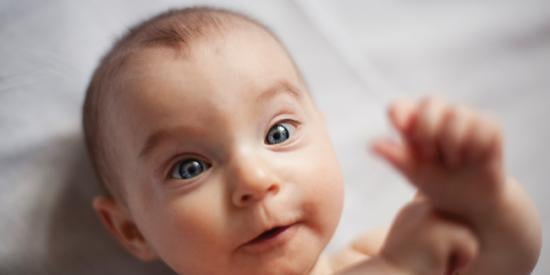 Maynooth University 's Institute of Immunology has played a key role in the development of a more effective vaccine for pertussis (commonly known as whooping cough), which can be administered intranasally, making it available to greater numbers of people at a reduced cost.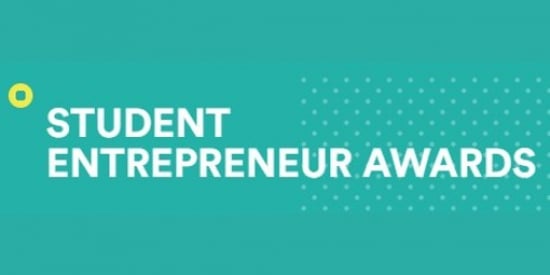 Lauryn McGrath is a finalist at the SEAs with her company Farmi-Fix
Date: Thursday, 09 June 2022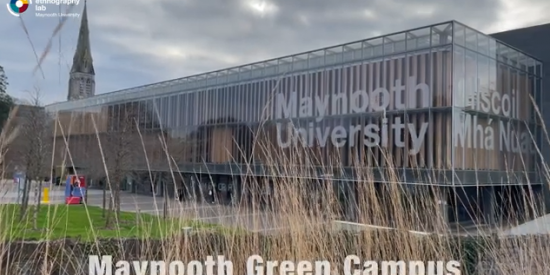 Information about the award winning Maynooth Green Campus initiatives at Maynooth University, Co. Kildare, Ireland
Date: Wednesday, 09 March 2022