Health & Medical Technologies
The manufacture and development of medical devices and diagnostics are industries of critical importance to Ireland. Health technologies translate scientific insights and discoveries into improved health and quality of life.
This inter-disciplinary cluster spans research interests across the experimental sciences. Our work involves the design of drug-delivery systems, new biological sensors, technologically advanced diagnostics and new devices to support clinical practice.
Maynooth University researchers have a particular strength in the successful commercialisation of medical devices and diagnostics in collaboration with industrial partners.
Maynooth University is an ideal Host Institution for a Marie Skłodowska Curie Individual Fellowship and this cluster is interested in finding potential applicants. Find a mentor below or contact HealthandMedtech@mu.ie for more information.

Technology to enable and accelerate life sciences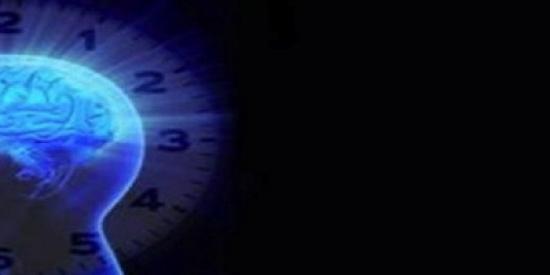 Researchers in the Dept of Electronic Engineering are investigating whether the brain, given the right conditions, can regain lost function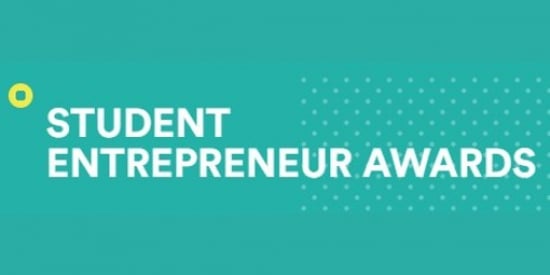 Lauryn McGrath is a finalist at the SEAs with her company Farmi-Fix
Date: Thursday, 09 June 2022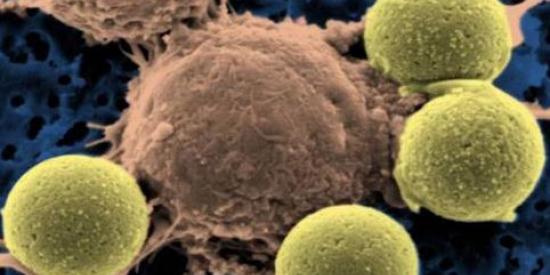 Maynooth University is seeking an ambitious EU Marie Curie Early Stage Researcher.
Date: Monday, 23 July 2018