Qualification : MASTER OF ARTS DEGREE
Award Type and NFQ level : TAUGHT MASTERS (9)
CAO/PAC code : MH67J
CAO Points :
Closing Date : 30 June 2018
Criminology deals with issues that are constantly in the media and attract much public interest. Given the impact of globalising processes on crime and on society more generally in the contemporary era, the Department of Law has identified the need for a programme to deepen engagement with the global across a wide range of criminological and criminal justice issues. The MA in Comparative Criminology and Criminal Justice has been developed to address this need.
At a time of global links at the level of crime threats and criminal justice responses, our view of criminal justice systems as comprising distinct national jurisdictions comes increasingly under challenge. With this increasing cosmopolitanism comes a need to examine a broad range of criminological and criminal justice issues from an internationally comparative perspective. This is what the MA programme aims to do through the unique combination of generic modules in qualitative and quantitative research methods together with theoretical awareness of key issues in comparative criminology such as the aims of comparison, the different schools of thought on comparative criminological research and the impact of globalisation. In addition, students will be provided with an opportunity to pursue their own particular interests in the comparative field through a choice of two (out of four) optional modules and through the completion of a 20,000 word dissertation.
Commences
September
Apply Now
Applicants must have a recognised primary degree which is considered equivalent to Irish university primary degree level.
Applicants must have obtained an honours degree (minimum 2nd class honour) in law or a cognate discipline, such as criminology, sociology, social policy, social studies, history, politics, psychology, etc. The Department will assess applications where the applicants do not reach this minimum level of qualifications in line with the University's policy on recognition of prior experiential learning. The programme will also be accessible to international students from all jurisdictions, as no prior knowledge of the common law is required.
Minimum English language requirements: please visit Maynooth University International Office website for information about English language tests accepted and required scores. The requirements specified are applicable for both EU and non-EU applicants.
National University of Ireland Maynooth's TOEFL code is 8850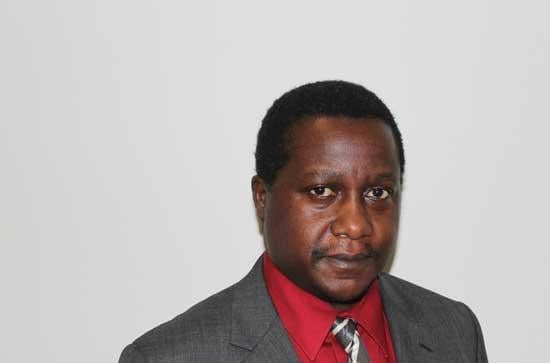 Academic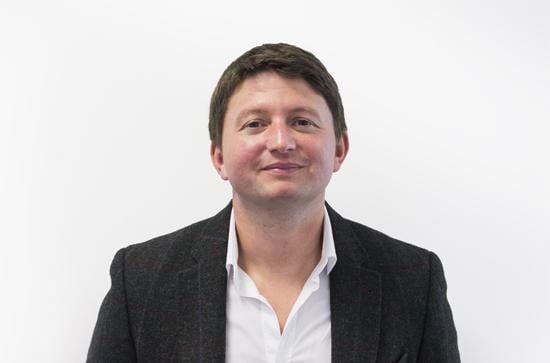 Academic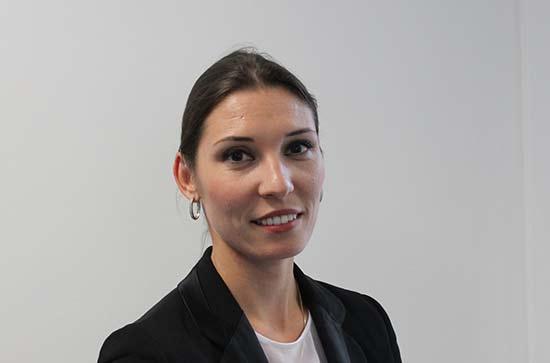 Academic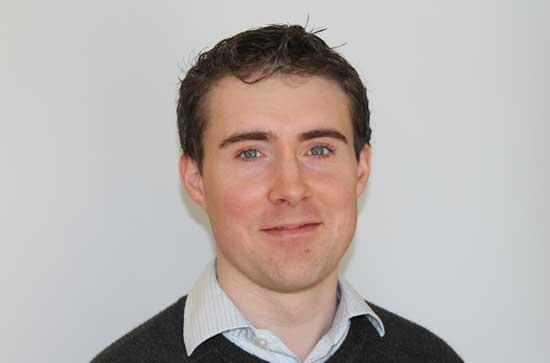 Academic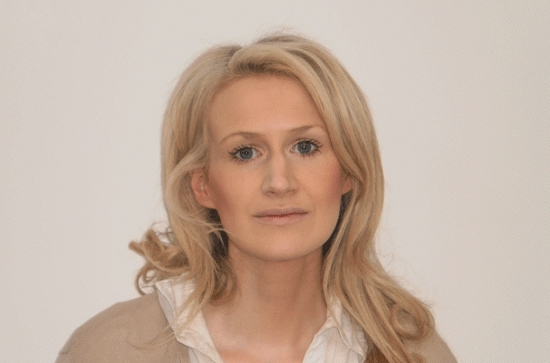 Academic
Academic
Academic
Academic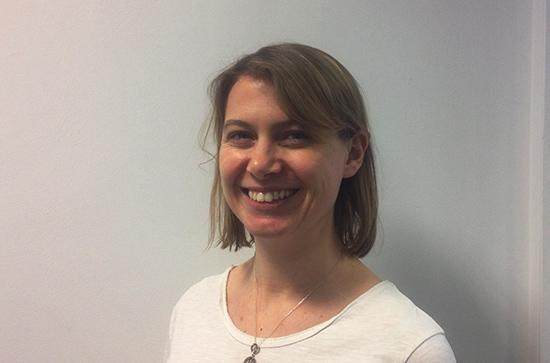 Academic
Academic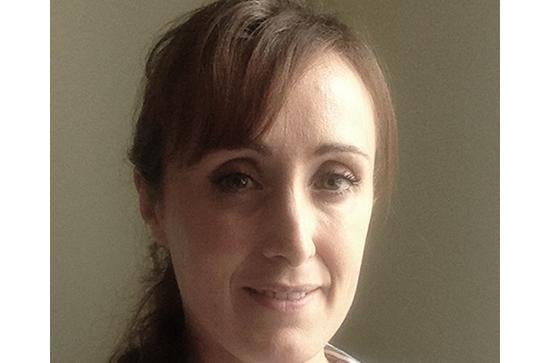 Academic
Academic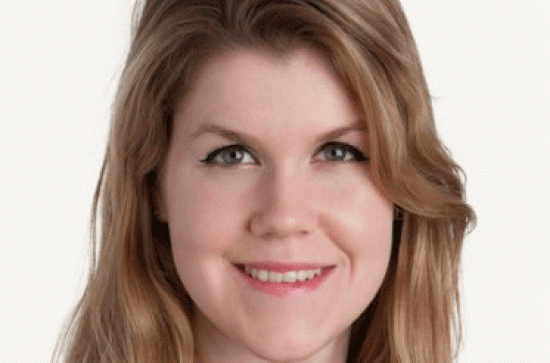 Academic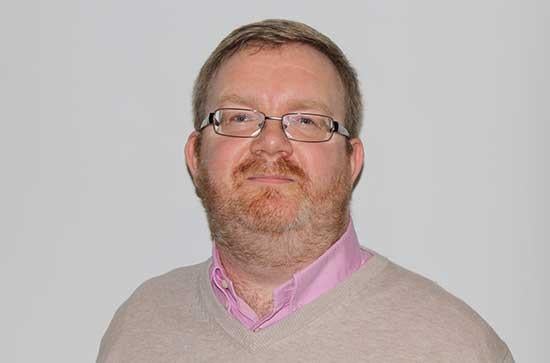 Academic
Academic
Students must complete 90 credits in total. Full-time students complete 30 taught credits in each semester and a 30 credit dissertation must be completed during the summer.
Part-time students complete 30 taught credits each year and a 30 credit dissertation must be completed during the summer of the second year. Students must complete modules in Criminology & Criminal Justice and Comparative Criminology in year 1, and modules in Qualitative and Quantitative Methods in year 2.
Both full-time and part-time students also have the option of graduating with a Postgraduate Diploma instead of a Masters in Arts. The structure of the Postgraduate Diploma follows that of the Masters in Art's structure, but students do not complete a dissertation.
Not all modules offered will run every year; offerings are dependent upon demand and other potential constraints. Students may choose any combination of modules they wish, however, they cannot take more than 30 taught credits per semester.
Course Duration: 2 years Part-time
Online application only www.pac.ie/maynoothuniversity
PAC Code MH67J
The following documents should be forwarded to PAC, 1 Courthouse Square, Galway or uploaded to your online application form:
Certified copies of all official transcripts of results for all non-Maynooth University qualifications listed MUST accompany the application. Failure to do so will delay your application being processed. Non-Maynooth University students are asked to provide two academic references and a copy of birth certificate or valid passport.