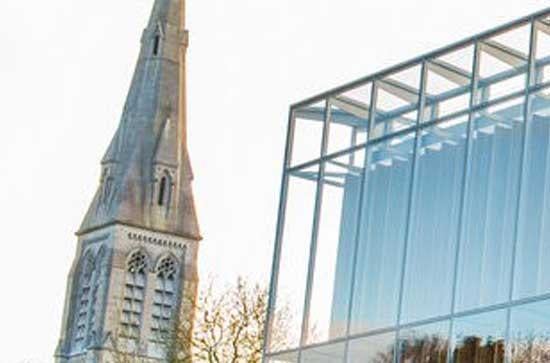 Lecturer/Assistant Professor
Donal joined the school of law as an Assistant Professor in Law in August 2020.
Donal's research interests are in the fields of public law and legal history. His interests are particularly in the fields of contemporary constitutional law and comparative constitutional history, with a specific interest in the constitutional history of the British Empire.

His PhD, completed in University College Dublin, was on Irish constitutional history in the 1930s. He subsequently published two books on this period - Drafting the Irish Constitution 1935-1937 (Palgrave Macmillan, 2018) and Constitutionalism in Ireland, 1932-1938 (Palgrave Macmillan, 2018). He has published articles in the fields of international law, constitutional law, and legal history in peer-reviewed journals such as the International and Comparative Law Quarterly, the Journal of Legal History, the Northern Ireland Legal Quarterly, the Irish Jurist, the Dublin University Law Journal, among others.

Prior to joining the law school, Donal was a Senior Research Fellow in the Max Planck Institut for Legal History and Legal Theory in Frankfurt am Main, Germany. He worked as a lecturer in the United Kingdom, in the University of Surrey, and the University of Portsmouth.