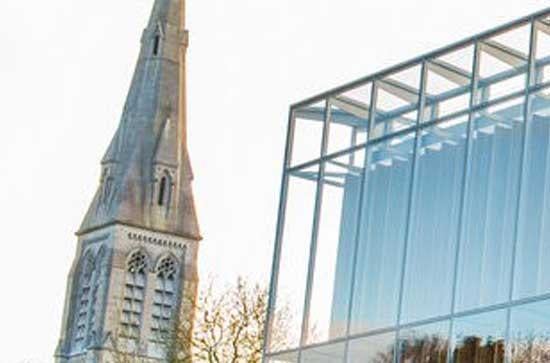 Aisling's research specialises in medical and intellectual property law. She is particularly interested in the regulation of emerging health technologies and the relationship between intellectual property and bioethical concerns relating to emerging health-related technologies. Recent projects include work funded by the British Academy examining the divergent legal approaches to gene patentability that have emerged in the EU, US, and Canada. This research adopts a comparative institutional approach to highlight the influences shaping these legal approaches, the practical consequences of their adoption, and the factors underlying their disjunction with social expectations on access to diagnostic testing. Aisling's PhD from the University of Edinburgh examined the morality provisions in the European patent system for biotechnological inventions.

Aisling has been a visiting researcher at the University of Oxford (Caroline Miles Visiting Scholar), the Yale Interdisciplinary Center for Bioethics, and the Hastings Center. She was Managing Editor (2012-2013) and Editor-in-Chief (2013-2015) of SCRIPTed Journal of Law, Technology and Society, and is currently the Book Reviews Editor for Medical Law International (2017-present).


Aisling joins Maynooth from Durham University where she was an Assistant Professor in Biolaw and Co-Director of the Centre for Ethics Law and the Life Sciences (CELLS) (2017-2018). Prior to that, she was a lecturer in law at Newcastle University (2014-2017) and previously an AHRC research fellow on the 'Banking (On) the Brain' project at the University of Edinburgh. This inter-disciplinary project explored whether and how conceptions of the brain emanating from key Arts and Humanities disciplines and scientific research was reflected in the UK legal framework for brain-banking. From 2010-2011, Aisling worked as a judicial researcher in the Four Courts, Dublin. She holds a BCL and LLM (Law, Technology and Governance) from the National University of Ireland Galway.