Qualification : MASTERS IN LAW
Award Type and NFQ level : TAUGHT MASTERS (9)
CAO/PAC code : MH65J
CAO Points :
Closing Date : 30 June 2018
The LLM (International Justice) provides students with critical insights into the international legal system and how it operates to promote and secure justice. It analyses how the international legal order works and how it seeks to protect vulnerable groups, including minorities, migrants and peoples with disabilities. The programme draws on law and other disciplines, including sociology, anthropology and politics, to provide students with a comprehensive examination of the challenges facing international justice mechanisms today.
Placement opportunities with partner civil society organisations, such as Transparency International (Ireland) will be available.
Teaching is delivered by means of small class lectures, in-class simulations, workshops and masterclasses.
The programme will be very attractive to law graduates who wish to specialise in the field of international law and to non-law graduates who may be interested in undertaking a vocational law programme in the future.
Commences
September
Apply Now
Applicants must have a recognised primary degree which is considered equivalent to Irish university primary degree level. Applicants must have obtained an honours degree (minimum 2nd class honour) in law or a cognate discipline, such as international relations, social studies, sociology, politics etc). The Department will assess applications where the applicants do not reach this minimum level of qualifications in line with the University's policy on recognition of prior experiential learning. The programme will also be accessible to international students from all jurisdictions, as no prior knowledge of the common law is required.
Minimum English language requirements:
•IELTS: 6.5 minimum overall score
•TOEFL (Paper based test): 585
•TOEFL (Internet based test): 95
•PTE (Pearson): 62
National University of Ireland Maynooth's TOEFL code is 8850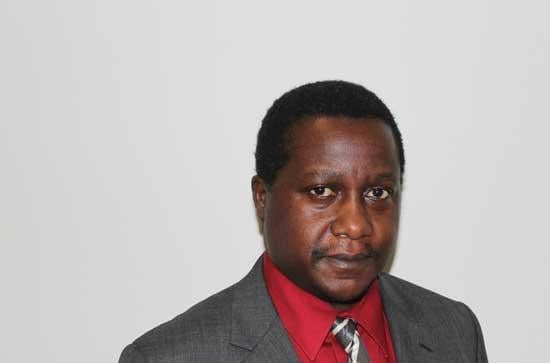 Academic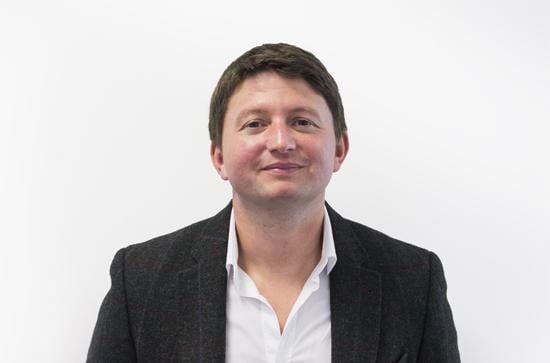 Academic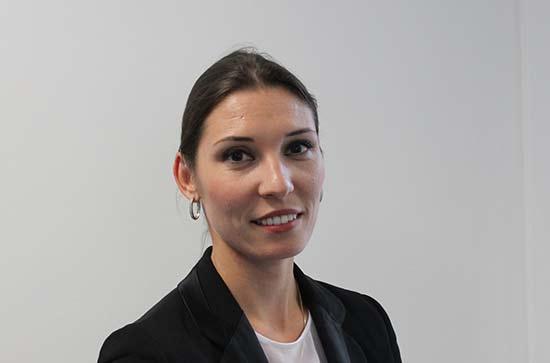 Academic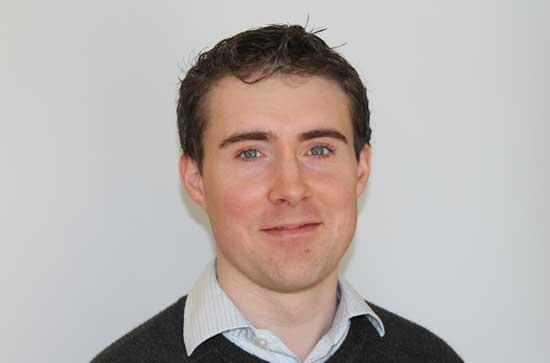 Academic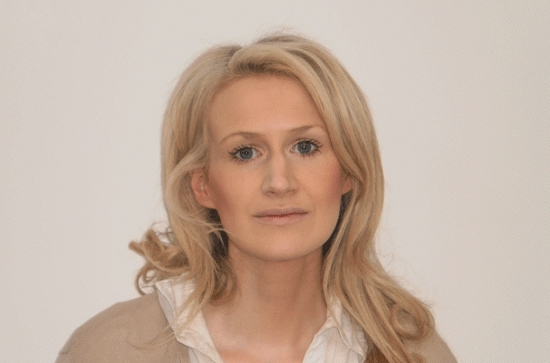 Academic
Academic
Academic
Academic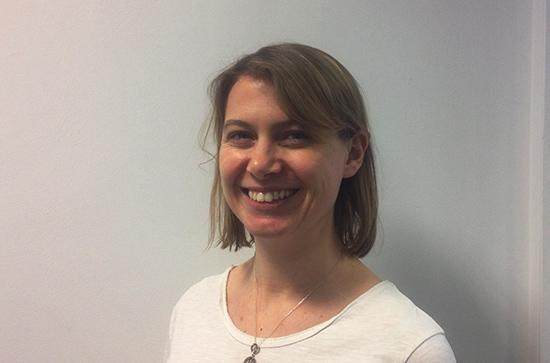 Academic
Academic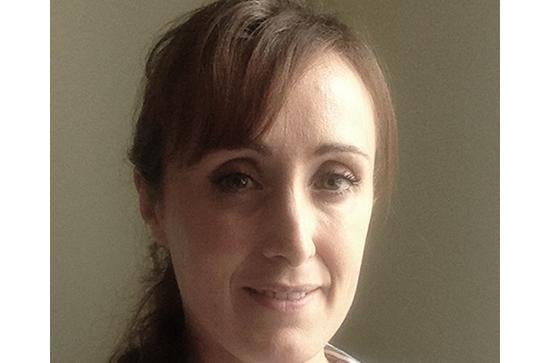 Academic
Academic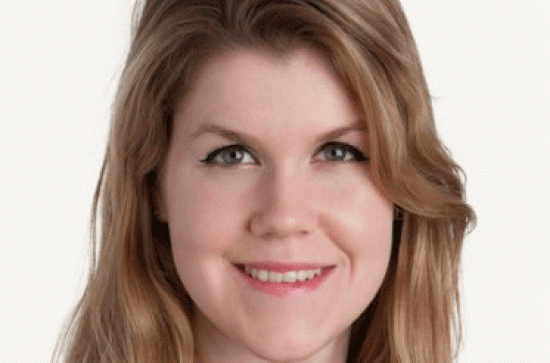 Academic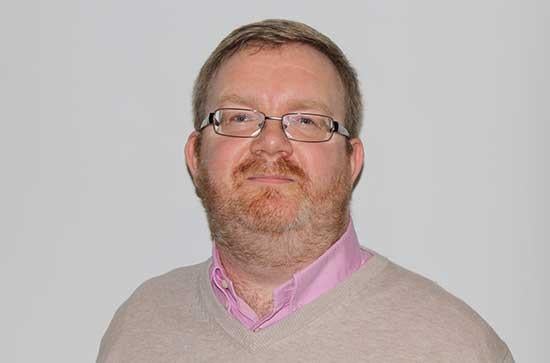 Academic
Academic
Students must complete 90 credits in total: 30 credits of coursework in Year 1, 30 credits of coursework in Year 2 and a 30 credit dissertation.
Course Duration: 2 years Part-time
Online application only www.pac.ie/maynoothuniversity
PAC Code
MH65J
The following documents should be forwarded to PAC, 1 Courthouse Square, Galway or uploaded to your online application form:
Certified copies of all official transcripts of results for all non-Maynooth University qualifications listed MUST accompany the application. Failure to do so will delay your application being processed. Non-Maynooth University students are asked to provide two academic references and a copy of birth certificate or valid passport.