Qualification : MASTERS IN LAW
Award Type and NFQ level : TAUGHT MASTERS (9)
CAO/PAC code : MH53J
CAO Points :
Closing Date : 30 June 2018
The LLM (International Business Law) is a dual masters degree offered by Maynooth University Department of Law and the Catholic University of Lyon (UCLy). The programme will enable law graduates to further their legal education by gaining a systematic understanding of the critical issues at the forefront of select areas of international business law.
The first semester (comprised entirely of mandatory modules) of this programme is taught in Lyon. During the second semester in Maynooth, students choose from a range of optional modules. Certain modules on the programme are run in partnership with leading law firms, offering students the opportunity to apply for work placements at the end of their studies. Students must complete a dissertation during the summer, which can be supervised by either University.
For the coming year 2015-2016 we have introduced several new optional modules to the LLM (International Business Law).
We have also introduced a new separate track to the LLM in International Business Law. In addition to having the option of completing the dual programme, the first semester of which is spent at the Catholic University of Lyon, students will now also have the option of spending the entire year at Maynooth.
The course structures can be viewed at this link.
Students completing the dual track may be eligible to apply for ERASMUS funding in respect of this programme.
Commences
September
Apply Now
Applicants are required to have an undergraduate degree in law (a minimum 2.2 grade, honours (level 8) degree in law (a 'licence', an LLB or equivalent)). Acceptance of applicants with other types of diplomas will be determined by the Admissions Committee which may also take into account relevant professional experience. Applicants must have a recognised primary degree which is considered equivalent to Irish university primary degree level.
Minimum English language requirements:
IELTS: 6.5 minimum overall score
TOEFL (Paper based test): 585
TOEFL (Internet based test): 95
PTE (Pearson): 62
Maynooth University's TOEFL code is 8850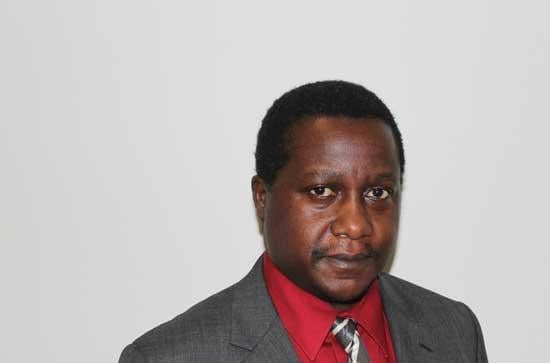 Academic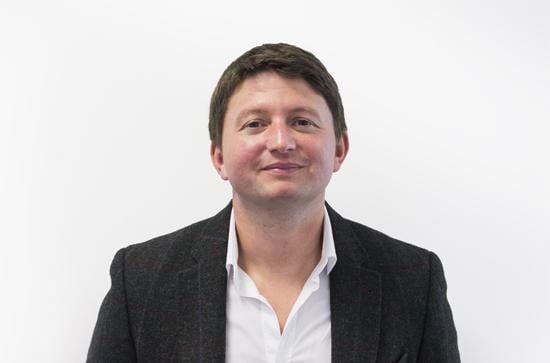 Academic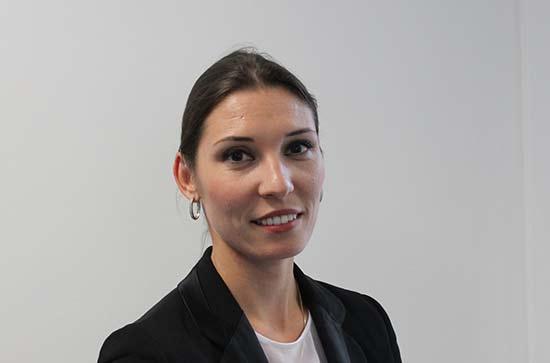 Academic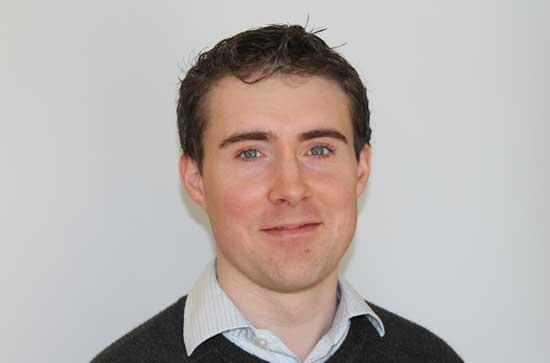 Academic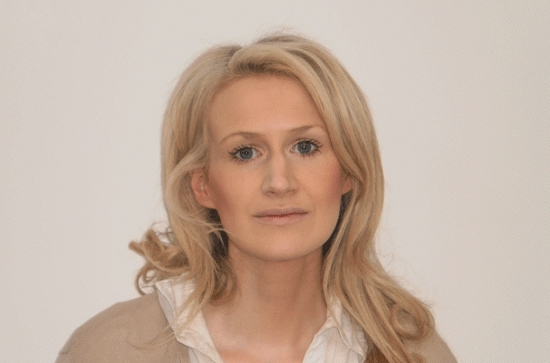 Academic
Academic
Academic
Academic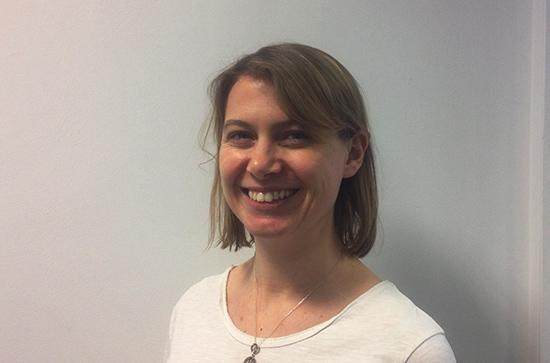 Academic
Academic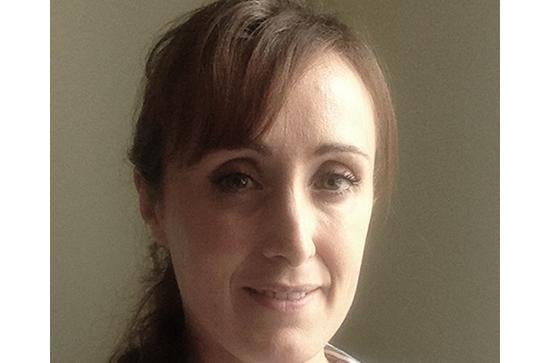 Academic
Academic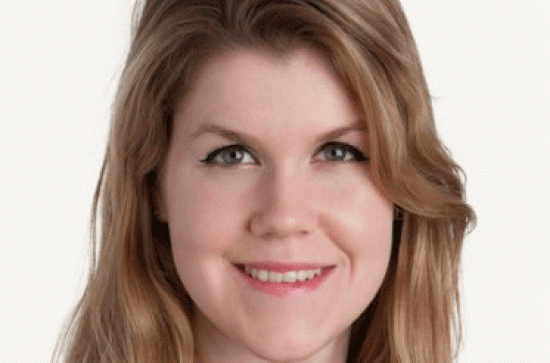 Academic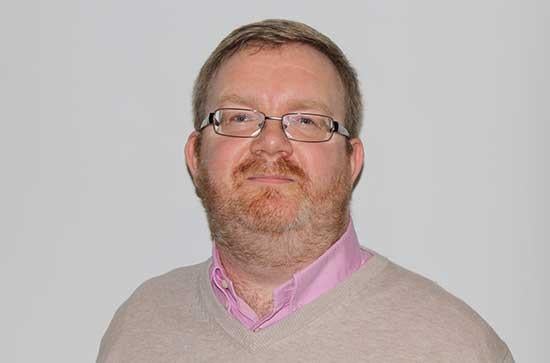 Academic
Academic
Students complete a total of 90 ECTS over the course of this programme.
Students must complete the World Trade Law and Information Technology Law modules and must complete 30 ECTS in each year. Students must also complete a dissertation (30 ECTS) during the summer of the second year.
Course Duration: 2 year Part-time
Online application only http://www.pac.ie/maynoothuniversity
PAC Code
MH53J Part-time
The following information should be forwarded to PAC, 1 Courthouse Square, Galway or uploaded to your online application form:
Certified copies of all official transcripts of results for all non-Maynooth University qualifications listed MUST accompany the application. Failure to do so will delay your application being processed. Non-Maynooth University students are asked to provide two academic references and a copy of birth certificate or valid passport.
Applicants are required to submit a personal statement not exceeding 1,000 words explaining why they should be considered.