Exploring Language, Knowledge & Ideas
All knowledge—whether humanistic, social scientific or scientific—is mediated through language systems, concepts and ideas, and various modes and forms of narrative shaping.
Language is not static, it is a living, changing reflection of and shaper of human culture, experience and society. The critical and historical study of ideas, languages and narratives is therefore fundamental to a full understanding of how societies produce and respond to knowledge.
By analysing how languages and their use change over time, teams of Maynooth University researchers are generating new insight into culture, society, history and the growth of knowledge and ideas.
Maynooth University is an ideal Host Institution for a Marie Skłodowska Curie Individual Fellowship and this cluster is interested in finding potential applicants. Find a mentor below or contact IDEAS@nuim.ie for more information.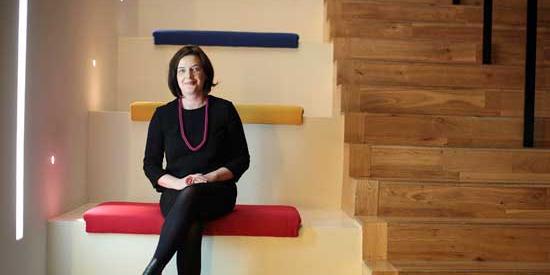 Mexico has traditionally a very different view of those who emigrated from the Irish, according to research by Catherine Leen, which shows a tendency to blame the emigrant as a traitor to the nation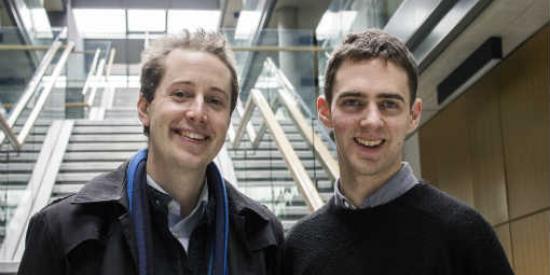 Seoladh an dara heagrán den iris nua phiarmheasta acadúil do léann na Gaeilge, COMHARTaighde (www.comhartaighde.com), Dé hAoine seo caite 7 Deireadh Fómhair.
Date: Tuesday, 18 October 2016
Dr Liam Mac Amhlaigh and Ronan Doherty present a special commemorative edition of Portráidí na Scríbhneoirí Gaeilge (Portraits of Irish-language writers) to the President of Ireland.
Date: Thursday, 08 September 2016