Exploring Language, Knowledge & Ideas
All knowledge—whether humanistic, social scientific or scientific—is mediated through language systems, concepts and ideas, and various modes and forms of narrative shaping.
Language is not static, it is a living, changing reflection of and shaper of human culture, experience and society. The critical and historical study of ideas, languages and narratives is therefore fundamental to a full understanding of how societies produce and respond to knowledge.
By analysing how languages and their use change over time, teams of Maynooth University researchers are generating new insight into culture, society, history and the growth of knowledge and ideas.
Maynooth University is an ideal Host Institution for a Marie Skłodowska Curie Individual Fellowship and this cluster is interested in finding potential applicants. Find a mentor below or contact IDEAS@mu.ie for more information.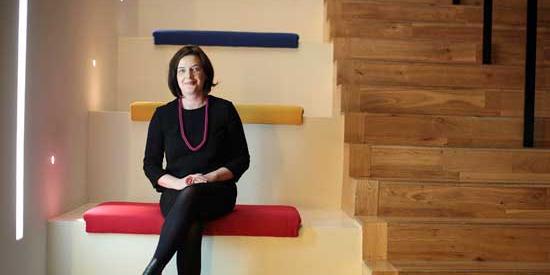 Mexico has traditionally a very different view of those who emigrated from the Irish, according to research by Catherine Leen, which shows a tendency to blame the emigrant as a traitor to the nation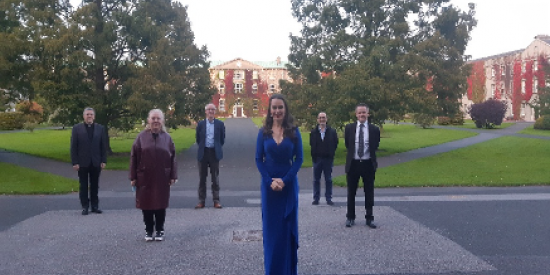 Maynooth College and Maynooth University's Music Department and Faculty of Arts, Celtic Studies and Philosophy, in partnership with Music Generation Kildare and Kildare County Council, are delighted to announce the appointment of Sharon Carty (mezzo soprano) as Maynooth Campus Associate Artist for the coming academic year, 2020–2021.
Date: Monday, 05 October 2020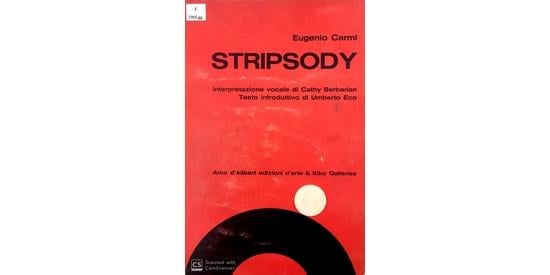 Francesca Placanica and Eleonora Lima (TCD) will discuss how comics, music, and visual arts came together in Stripsody, an extraordinary collaboration centering the larger-than-life talent of composer and performer Cathy Berberian.
Date: Tuesday, 25 February 2020