Digital Arts & Humanities
New technologies create new kinds of knowledge, culture and practice. In addition, technologies facilitate our access to and analysis of existing material sources such as written texts, maps and artifacts.
Researchers at Maynooth University have developed information and communications technologies to support the practices of digital arts and humanities research.
We are devising computing techniques for digital libraries and for cultural heritage, digital preservation and curation, as well as conceiving new tools for digital art creation. We combine these skills to enhance our research in the arts and humanities with the goal of using our specialist resources to make source material available for critical discourse and for public access.
Maynooth University is an ideal Host Institution for a Marie Skłodowska Curie Individual Fellowship and this cluster is interested in finding potential applicants. Find a mentor below or contact rcdah@mu.ie for more information.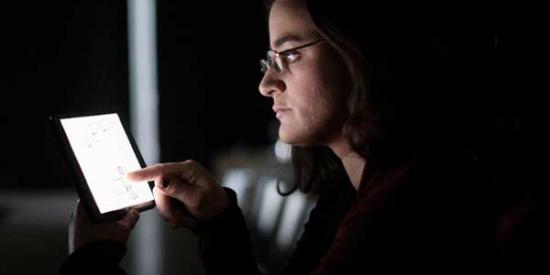 Dr Jeneen Naji is among a small but growing band of academics exploring where the literary and artistic traditions are meeting with the digital.
The Irish Film Institute, together with Maynooth University and key funding partners are developing a new Preservation and Research Centre at Maynooth University.
Dr Martin O'Leary's 'Psalmus Invitatorius' to be broadcast on RTÉ lyric FM.
Date: Thursday, 09 January 2020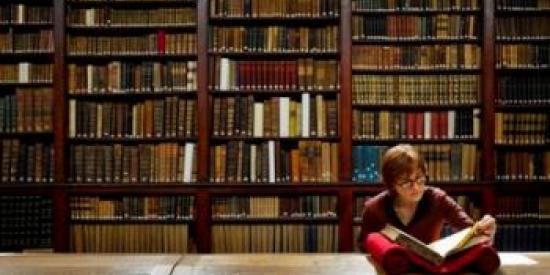 The Centre Culturel Irlandais offers Fellowship bursaries to encourage research on its Old Library and Historical Archives collections. The purpose of the Fellowships is to establish the intellectual and academic value of the holdings. The Old Library contains 8,000 volumes (from the 15th to the 19th century). Once the library of the Irish College when it was a seminary, the collection contains works of theology, history, philosophy etc. More than 19,000 items are held in the Historical Archives, covering a period extending from the 14th to the 20th century. The main themes are daily life at the Irish College and the buildings which were owned by the Irish Community, the grant foundations, the religious community etc. The areas of research are open, depending on the candidate's interests, and could focus on a historical subject, a period of time, an author, the manuscripts or printed items, the provenance of part of the collections, the bindings etc. We are looking for an output which would add to our knowledge of the library or archives and to the information which we can put into the public domain. Priority will be given to research subjects examining a corpus of references instead of one reference in particular.
Date: Tuesday, 12 November 2019