Digital Arts & Humanities
New technologies create new kinds of knowledge, culture and practice. In addition, technologies facilitate our access to and analysis of existing material sources such as written texts, maps and artifacts.
Researchers at Maynooth University have developed information and communications technologies to support the practices of digital arts and humanities research.
We are devising computing techniques for digital libraries and for cultural heritage, digital preservation and curation, as well as conceiving new tools for digital art creation. We combine these skills to enhance our research in the arts and humanities with the goal of using our specialist resources to make source material available for critical discourse and for public access.
Maynooth University is an ideal Host Institution for a Marie Skłodowska Curie Individual Fellowship and this cluster is interested in finding potential applicants. Find a mentor below or contact rcdah@mu.ie for more information.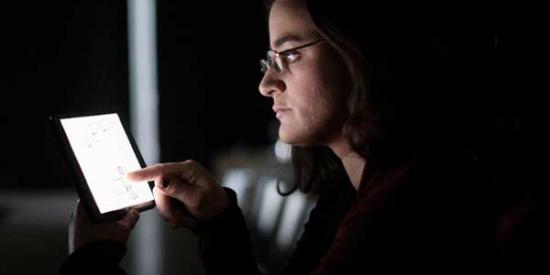 Dr Jeneen Naji is among a small but growing band of academics exploring where the literary and artistic traditions are meeting with the digital.
The Irish Film Institute, together with Maynooth University and key funding partners are developing a new Preservation and Research Centre at Maynooth University.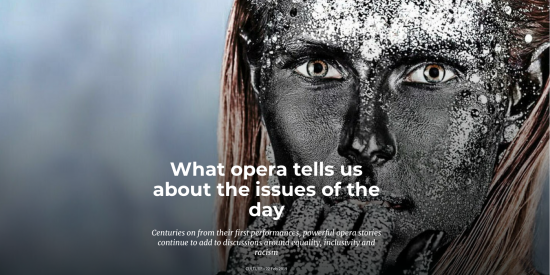 'What Opera tells us about the Issues of the Day': Dr Antonio Cascelli discusses the relevance of opera for today's audiences.
Date: Friday, 22 February 2019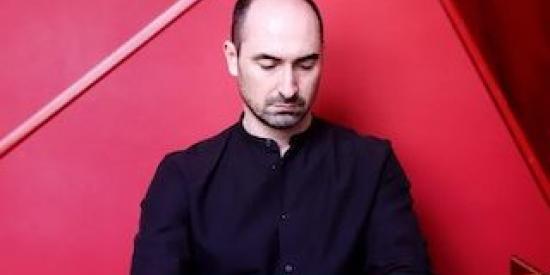 Irish Baroque Orchestra will perform works from late-seventeenth-century DUblin and London, including an ode fro Dublin by Richard Leveridge, discovered and reconstructed by MU Music's Dr Estelle Murphy.
Date: Friday, 18 January 2019