Identity, Diversity & Values
Our sense of identity and our understanding of national, ethnic, gender, religious, and class issues shape how we live as citizens in harmony or conflict. Powerful forces such as globalisation, conflict and technological advancement are changing these notions in unforeseen ways.
Researchers at Maynooth University seek to understand the consequences of how human identity is portrayed in a changing world.
Our research examines critical debates in contemporary women's writing and in gender, performativity and play across several languages and cultures. We focus on philosophical approaches to diversity, tolerance, plurality and 'the other', and use the concepts of diversity and identity to explore these developments, their expression, and their meaning for society.
Maynooth University is an ideal Host Institution for a Marie Skłodowska Curie Individual Fellowship and this cluster is interested in finding potential applicants. Find a mentor below or contact identityandvalues@mu.ie for more information.
According to Dr. Kylie Jarrett from Maynooth University Department of Media Studies, the solution to this conundrum lies in the work of Marxist feminists and their theories about the role of domestic work in capitalism. In her new book, Feminism, Labour and Digital Media: The Digital Housewife (Routledge), Dr. Jarrett argues that models of the economic and social importance of reproductive labour offer mechanisms for theorising the role of consumer labour in digital media.
The Culture of Motherhood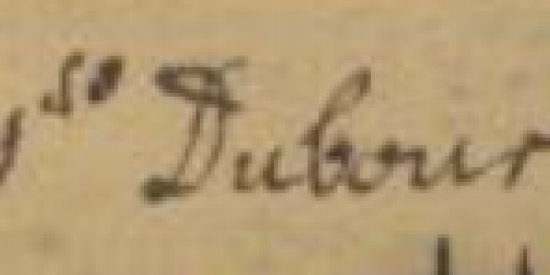 Dr Estelle Murphy publishes on new discovery about Matthew Dubourg's violin concerto.
Date: Monday, 28 August 2023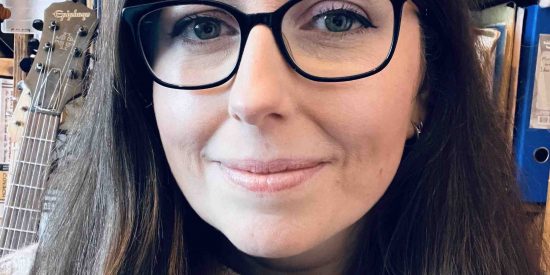 Dr Murphy shares some highlights about her recent book with A-R Editions
Date: Sunday, 20 August 2023