Change, Exchange & Transformations
At Maynooth University we bring together international scholars from many universities to research diverse dimensions of cultural change, exchange and transformation. These inter-related processes define human experience and thus underpin the Humanities.
We specialise in the study of intercultural interactions, multiculturalism, multilingualism, and diversity; work that links closely to researchers studying migration, exile and the diaspora. Our research explores how cultures interact in order to define and redefine historic and current identities in personal, national and global contexts.
Maynooth University is an ideal Host Institution for a Marie Skłodowska Curie Individual Fellowship and this cluster is interested in finding potential applicants. Find a mentor below or contact CET@mu.ie for more information.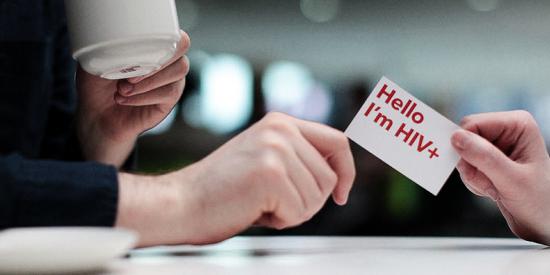 In the 30 years since scientists discovered that the human immunodeficiency virus, or HIV, causes AIDS, more than 35 million people have died as a result of the disease and in 2014, around 35 million people in the world were living with HIV.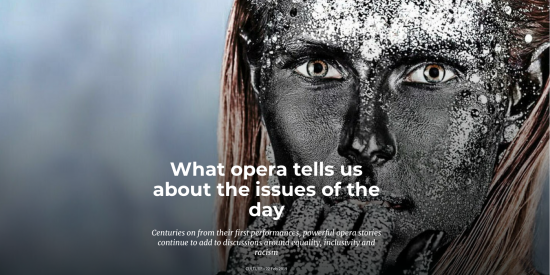 'What Opera tells us about the Issues of the Day': Dr Antonio Cascelli discusses the relevance of opera for today's audiences.
Date: Friday, 22 February 2019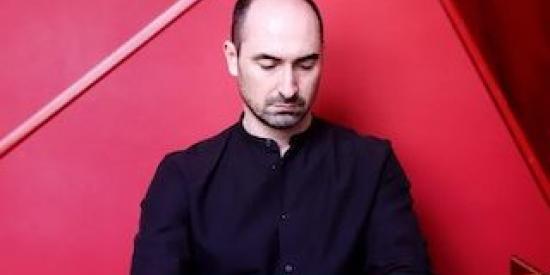 Irish Baroque Orchestra will perform works from late-seventeenth-century DUblin and London, including an ode fro Dublin by Richard Leveridge, discovered and reconstructed by MU Music's Dr Estelle Murphy.
Date: Friday, 18 January 2019