Change, Exchange & Transformations
At Maynooth University we bring together international scholars from many universities to research diverse dimensions of cultural change, exchange and transformation. These inter-related processes define human experience and thus underpin the Humanities.
We specialise in the study of intercultural interactions, multiculturalism, multilingualism, and diversity; work that links closely to researchers studying migration, exile and the diaspora. Our research explores how cultures interact in order to define and redefine historic and current identities in personal, national and global contexts.
Maynooth University is an ideal Host Institution for a Marie Skłodowska Curie Individual Fellowship and this cluster is interested in finding potential applicants. Find a mentor below or contact CET@mu.ie for more information.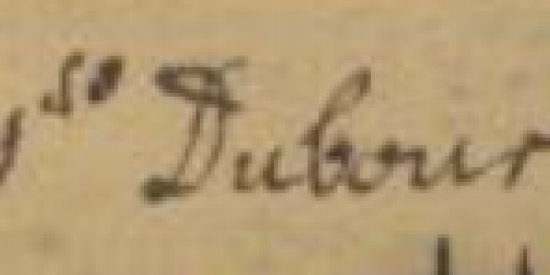 Dr Estelle Murphy publishes on new discovery about Matthew Dubourg's violin concerto.
Date: Monday, 28 August 2023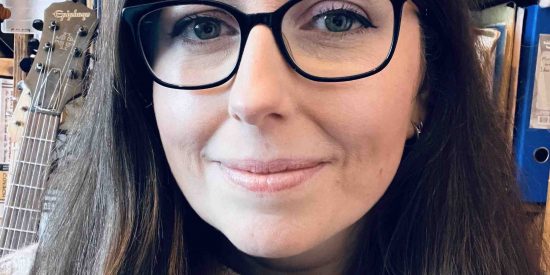 Dr Murphy shares some highlights about her recent book with A-R Editions
Date: Sunday, 20 August 2023