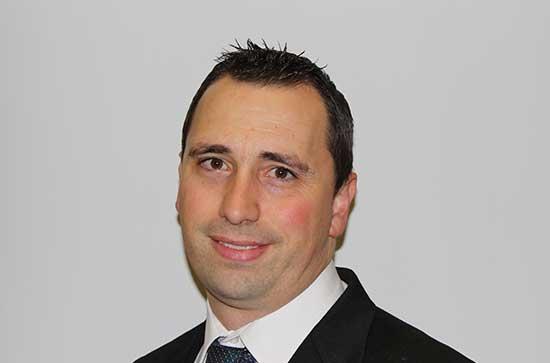 Lecturer
New House
312
(01) 474 7266
About
Donal Gallagher graduated from University College Cork with a BCL degree (2002), and an LLM in Electronic and Commercial Law (2004). He completed his traineeship at the Legal Aid Board, and qualified as a solicitor with the Law Society of Ireland in 2010. Donal was subsequently admitted to practice with the Law Society of England and Wales, also in 2010. In 2011, he qualified as an AITI Chartered Tax Adviser with the Irish Taxation Institute.
Donal worked for the Legal aid Board between 2005 and 2010, initially working within the Refugee Legal Services, and subsequently specialising in Family Law, at Blanchardstown Law Centre. In 2010, Donal moved to the Aviation Finance sector, working with Aviareto Limited, managers of the International Registry of Mobile Assets under the Cape Town Convention. Donal completed the Law Society Diploma in Aviation Leasing and Finance. In 2013, Donal designed and delivered the inaugural module in Aircraft Finance Law at Maynooth University.
Donal Gallagher (with Rob Cowan)'The International Registry for Aircraft Equipment - The first seven years, what we have learned' 45 Uniform Commercial Code Law Journal, 225 (2013).
Donal Gallagher, 'Procuring the discharge of problem or invalid registrations on the International Registry' paper presented at the 16th Annual Global Corporate Aircraft Transactions Forum in New York, 14th June 2013.
Donal Gallagher (with Rob Cowan), The International Registry for Aircraft Equipment – Breaking New Ground, XVII UNIDROIT Uniform Law Review, 579 (2012-4).