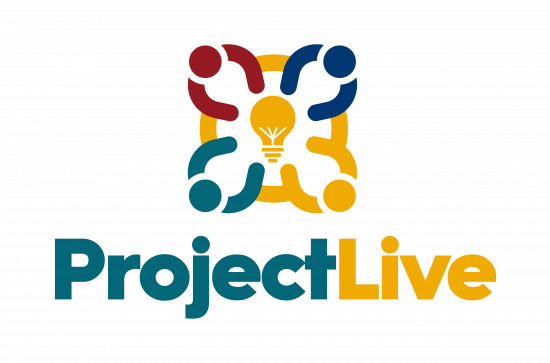 Wednesday, June 1, 2022 -

12:00

to

14:00
Renehan Hall, South Campus
The Experiential Learning Office invite you to join us in celebrating the achievements of our 2021/22 Project Live participants, including academics, students and external partners, at our Project Live Expo on Wednesday 01 June 2022 at 12pm.

This will be an informal event which aims to provide an opportunity for anyone interested in community engaged or work related learning to hear from the participants about their experiences engaging in Project Live.

Lunch will be provided also, which will give everyone with an opportunity to discuss the benefits of community engaged and work related learning.
Register for the event here

12:00-12:15
Welcome and Introduction
12:15-13:00
Live Projects Showcase

Chemistry and Climate Response Ireland: Testing and monitoring the quality of water in North Kildare
Engineering and Climate Response Ireland: Oil burner exhaust air quality monitoring system
Computer Science and Climate Response Ireland: A Pollution Intensity Monitoring System for Residential Heating
Froebel Department of Primary and Early Childhood Education, Geography and Kildare County Council: Athy Sensory Trails
Mathematics and Statistics and Kildare Library Service
Biology and the National Research Ethics Committee: Education & outreach materials for public stakeholders of the National Office for Research Ethics Committees
School of Business and Accenture Ireland

13:00-14:00
Lunch and Learn (Informal)

Community Engaged and Work Related Learning Informal Discussion