Events
Join us on the MU campus on Friday and/or Saturday 25th-26th November 2022 for our Open Days. Register now.
When: Friday, 25 November 2022
Online student residences booking event first come-first-serve for new CAO incoming first years
When: Friday, 09 September 2022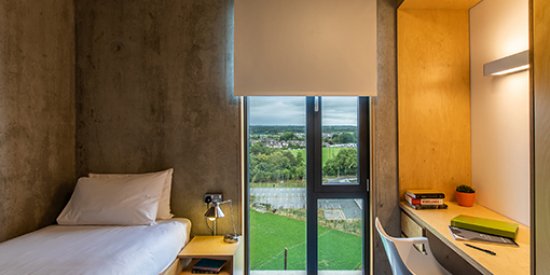 For Post Graduates in their first year of their course.
When: Friday, 12 August 2022