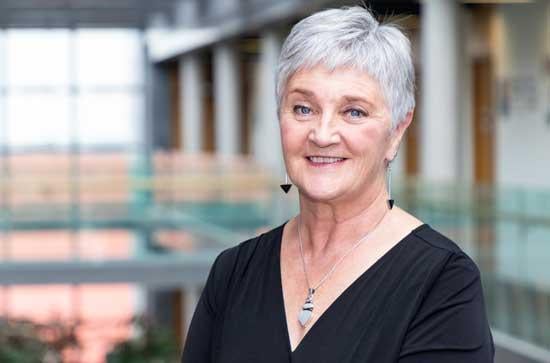 Friday, May 27, 2022 - 09:45
Professor Mary Murphy, Head of the Department of Sociology and Centre for the Study of Politics at Maynooth University, addressed the Oireachtas Committee on Gender Equality on 26th May 2022.
Professor Murphy argued that care provision and gender equality can be best addressed through a 'careful' state-led strategy combining Universal Basic Services and Participation Income.
A recording of the meeting will be available at https://www.oireachtas.ie/en/oireachtas-tv/
The Oireachtas Committee on Gender Equality was established on 7th December 2021 to consider the recommendations contained in the Report of the Citizens' Assembly on Gender Equality. The Committee is to report to both the Dáil and Seanad within nine months of its first public meeting.