Maynooth University Social Sciences Institute will host a Knowledge Exchange Seminar "Gender Equality Initiatives in Irish Universities: Prospects and Possibilities"
When: Wednesday, 22 February 2017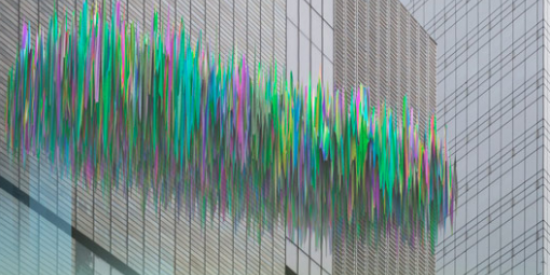 Dr Aksel Ersoy, Urban Geography, Oxford Bookes University will give a seminar entitled "Smart City Infrastructures: Governance, practice and process".
When: Wednesday, 08 March 2017
Papers are invited from across the Global North and in particular Global South (especially from early career researchers). Please submit abstracts of up to 250 words to Mark Boyle or Andrew McClelland by 6th February 2017.
When: Tuesday, 29 August 2017