The Maynooth University Social Sciences Institute is pleased to invite you to the launch of the Institute by the Minister for Education, Richard Bruton TD on Thursday the 30th of March
When: Thursday, 30 March 2017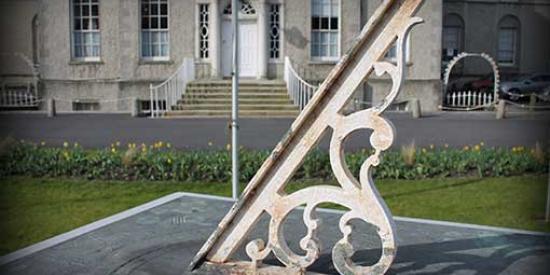 Behind the deep economic troubles and political turmoil of the current era is a profound uncertainty about working life and employment – while some experience precarity and marginalisation, others work for significant rewards but at the cost of intense and intrusive work commitments. For almost all, 'flexibility' is an everyday reality at work – although flexibility can take many forms, for better and for worse.
When: Monday, 03 April 2017
Papers are invited from across the Global North and in particular Global South (especially from early career researchers). Please submit abstracts of up to 250 words to Mark Boyle or Andrew McClelland by 6th February 2017.
When: Tuesday, 29 August 2017