This fun event is designed to promote researchers' profiles to the wider Maynooth Research Community and to facilitate networking and potential collaborations. Lunch included. Maynooth University Researchers only. Register before Wed 11 April 2018.
When: Thursday, 19 April 2018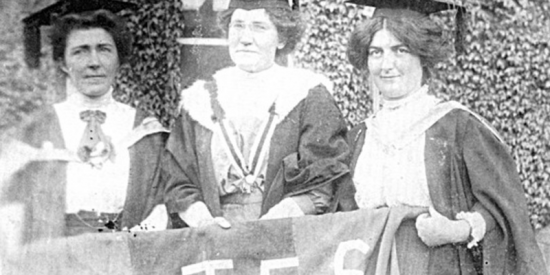 A Panel Discussion commemorating the 100th Anniversary of Votes for Women. With speakers such as ; Dr. Margaret Ward, QUB, Prof Louise Ryan, University of Sheffield, Dr Caitríona Beaumont, London South Bank University, Professor Marian Lyons, Chair Maynooth University Decade of Commemorations Committee
When: Thursday, 03 May 2018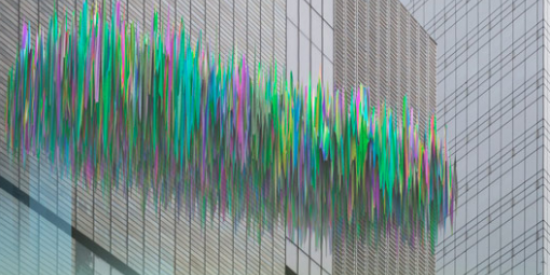 As the project comes to a close, we invite you to join us at this event to discover what lessons smart city developments might learn from our research.
When: Wednesday, 09 May 2018