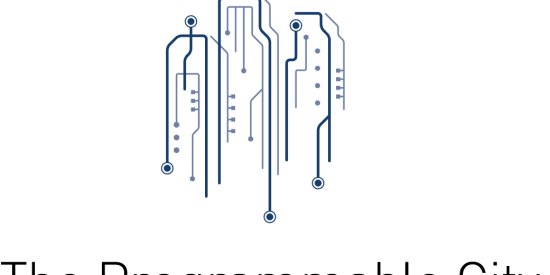 For our next event in the seminar series, we have invited Professor Antoine Picon from Harvard University to give a historical and design perspective on the smart city. He is the G. Ware Travelstead Professor of the History of Architecture and Technology and Director of Research at the Graduate School of Design in Harvard.
When: Wednesday, 17 May 2017
Papers are invited from across the Global North and in particular Global South (especially from early career researchers). Please submit abstracts of up to 250 words to Mark Boyle or Andrew McClelland by 6th February 2017.
When: Tuesday, 29 August 2017