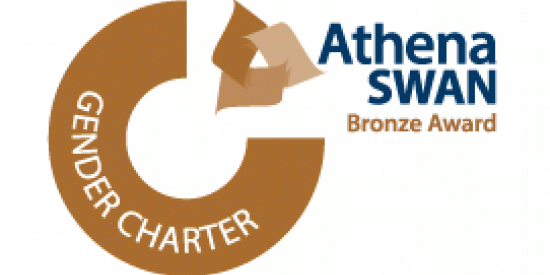 Tá dhá roinn in Ollscoil Mhá Nuad, Roinn na Ceimice agus Roinn na Síceolaíochta, tar éis Gradaim Roinne Chré-Umha Athena SWAN a bhaint amach.
Date: Wednesday, 31 March 2021
Why are our daughters less likely than our sons to choose to study STEM (Science, Technology, Electronics, Mathematics) subjects? This programme is an interview with Margie McCarthy, Head of Education and Public Engagement at Science Foundation Ireland about the background. Included are resources that will allow parents to engage their children with these subjects and even to carry out home experiments, no matter what their own educational level.
Date: Tuesday, 20 October 2020
We are located in the Office of the Vice-President for Equality and Diversity, Riverstown Lodge on the South Campus.