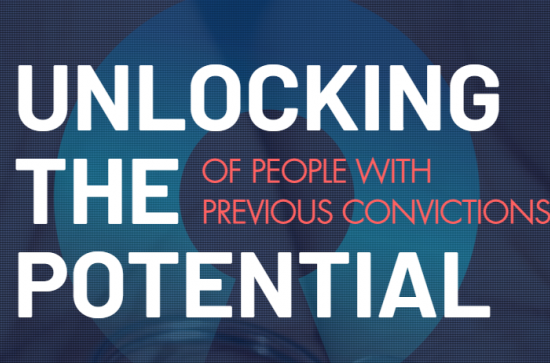 Monday, March 14, 2022 - 09:30
Professor Claire Hamilton and Paula Kearney (Unlocking Potential) presented at an event organised by the Probation Service on 'Investing in Knowledge to Break the Bias'. The event was held online on International Women's Day.

They both spoke on the theme of 'Unlocking the Potential of Women with Convictions'.

The Unlocking Potential project is a project led by MU School of Law and Criminology and MU Access Programme in collaboration with Mi:Lab – the MU Innovation Lab, the Irish Prison Service, the Irish Probation Service, the Pathways Centre for Prisoners and Former Prisoners (City of Dublin Education and Training Board) and the Irish Penal Reform Trust. The project aims to reform admissions policies for people with convictions to make them fairer and more inclusive.

Professor Hamilton is Head of Criminology in the School of Law and Criminology and lectures Comparative Criminology on the MA in Comparative Criminology and Criminal Justice. Paula Kearney is a community development worker with ICON (Inner City Organisation Network) and is pursuing a MSocSc (Rights and Social Policy) in Maynooth University.