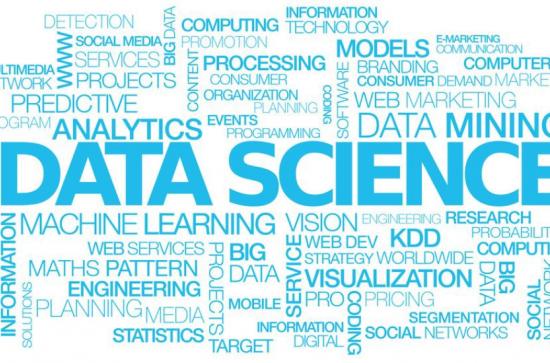 Wednesday, March 6, 2019 - 11:00
Applications are now open for 2019 - see www.data-science.ie for more information.
Maynooth University has been named a partner in two highly innovative Science Foundation Ireland Centres for Research Training, which will provide training for more than 70 doctoral students at Maynooth in areas of identified skills need for Irish society and its economy, one of these areas is Data Science.
The SFI Centre for Research Training in Foundations of Data Science will initially have 25 research supervisors across the Hamilton Institute, Department of Mathematics and Statistics, Department of Computer Science, Department of Electronic Engineering and the Department of Chemistry. The Centre's vice-director at Maynooth, Dr Caroline Brophy in the Department of Mathematics and Statistics, will play a core role in running the Centre.