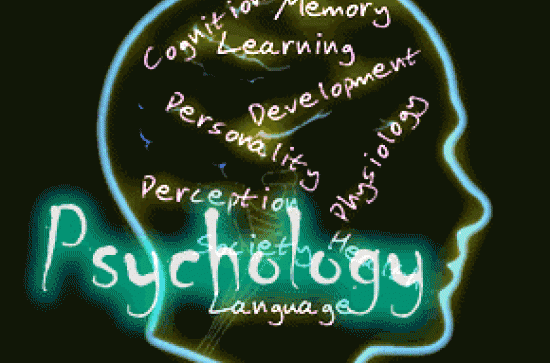 Thursday, April 27, 2017 - 16:30
The Department of Psychology is pleased to announce that a departmental PhD Studentship will be available for one student intending to commence PhD or PhD-track studies in September 2017.

Full time research degree students commencing a programme of study in September 2017, and who have a relevant first class or 2.1 honours in their primary degree, or have a relevant Master's degree, are eligible to apply for studentship support in the department. Students who have fees paid from external sources are generally not eligible to apply.
See this page for more details.