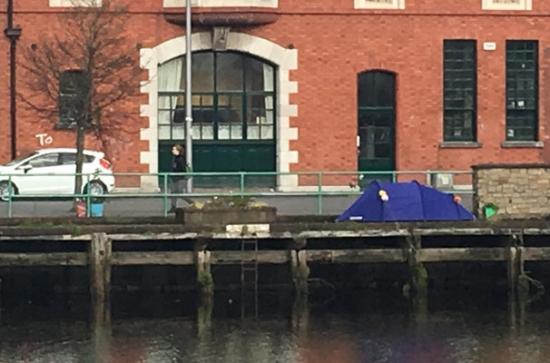 Wednesday, April 18, 2018 -

09:00

to

16:30
2nd Floor Seminar Room, Iontas Building, Maynooth University
Hosted by the Maynooth University Social Sciences Institute.
Register to attend here.
Public welcome to attend.

Programme:
Chair: Professor Linda Connolly, Director MUSSI
9pm to 11.30am: Panel 1
Dr. Clíodhna Murphy, Department of Law/MUSSI
Developing Migrant Integration Policy in the Public Sector: A Human Rights Approach
Professor Kath Browne, Department of Geography/MUSSI
The Limits of Sexual Equalities through Legislative Inclusion: Liveabilities and Heteroactivisms
Dr. Paul Ryan, Department of Sociology/MUSSI
The use of new social media in resisting and redefining the social meanings of male sex work
Dr. Marian Crowley Henry, School of Business/MUSSI
Careers of under-researched populations: an entanglement of Identity & Career from the micro perspective

Coffee break
11.45am to 2.00pm: Panel 2
Professor Donal O'Neill, Department of Economics
Unemployment Benefits in Ireland: the 2009 cut to Job Seekers Allowance for 18 and 19 year olds
Dr. Rory Hearne, MU SSI
HAP and HUBs: Where is the right to housing?
Dr. Bernie Grummell, Departments of Adult Education and Education/MU SSI & Dr. Fergal Finnegan, Department of Adult Education
Higher Education in a Global Era

2:00pm Lunch
3:00pm: Plenary Paper (Venue :Classhall J Arts Block)
Professor Lisa Downing, University of Birmingham
Gender, the Right Wing, and the "Body Politic"

Register to attend here.​
This event is part of Maynooth Week 2018. In June 2017 Maynooth University celebrated the 20th anniversary of its founding as an independent university. Maynooth Week 2018 is part of a year-long series of programmes and activities marking this milestone.