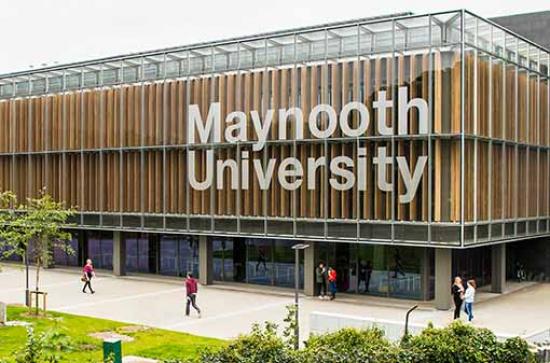 Wednesday, February 28, 2018 - 13:00
Update 2 March.
The University remains closed today and will reopen on 5th March.
The campus has seen a significant snowfall overnight. The Campus Services team has been able to clear doors and pathways and to check on students in residence.
There are still snow and ice hazards on campus, so please take care when walking around the campus. Please also take particular care if out late, and make sure that all of your friends come home safely.

If there are any difficulties, please contact security at Ext 3929.