Student Support Hub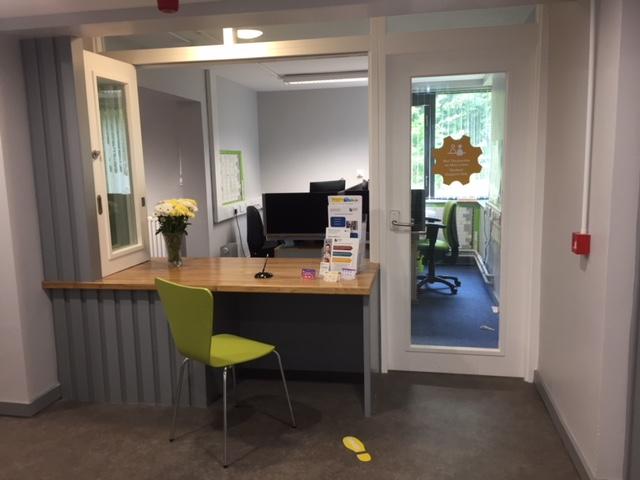 Fáilte chuig an Mol Tacaíochta na Mac Leinn. Cuirimid na seirbhísí seo a leanas ar fáil do mhic léinn
na hOllscoile agus do mhic léinn ionchasacha/nua:
Seirbhís Aimsithe Lóistín
Cabhair agus Treoir ghinearálta

Welcome to the Student Support Hub. We offer the following services to University students and
prospective/new students:
Homefinder Service
General Help and Guidance
Notice: April 2020:
The Student Support Hub is currently operating remotely.
Please email student.services@mu.ie with your query and we will endeavour
to assist you without delay. April 2020.