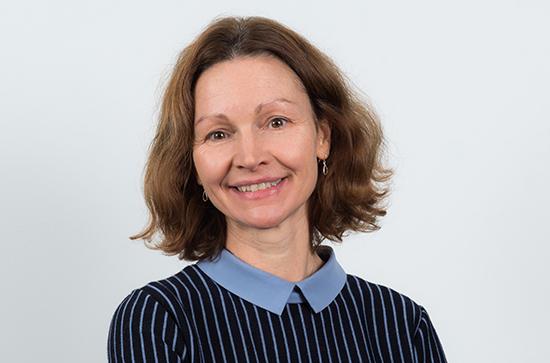 Monday, September 28, 2020 - 08:00
Dr. Aphra Kerr has been nominated and accepted into the Academy of Europe to the Film, Media and Visual Studies section in the 2020 intake of members. Nominations are made by academic peers on the basis of the sole criterium of academic excellence. Aphra was nominated for her consistent contributions in the field of game studies and digital media.
The Film, Media and Visual Studies section covers the wide and growing range of disciplines engaged with the study of technologically mediated forms of communication. The section includes disciplinary and interdisciplinary research on these modes of communication, their shaping, sharing and storing in terms of representation as well as contexts of production and use.
Aphra is the third female academic from Ireland to be accepted into the Academy, and the second member from Maynooth University. Prof. Rob Kitchin became a member in 2019.
The object of Academia Europaea is the advancement and propagation of excellence in scholarship in the humanities, law, the economic, social, and political sciences, mathematics, medicine, and all branches of natural and technological sciences anywhere in the world for the public benefit and for the advancement of the education of the public of all ages.
The aim of the Academy is to promote European research, advise governments and international organisations in scientific matters, and further interdisciplinary and international research.
The Academia Europaea is a European, non-governmental association acting as an Academy. Members are scientists and scholars who collectively aim to promote learning, education and research. Founded in 1988, it has over 2000 members which includes leading experts from the physical sciences and technology, biological sciences and medicine, mathematics, the letters and humanities, social and cognitive sciences, economics and the law.
The nomination ceremony has been postponed until Oct 2021 and will take place in Barcelona, Spain.