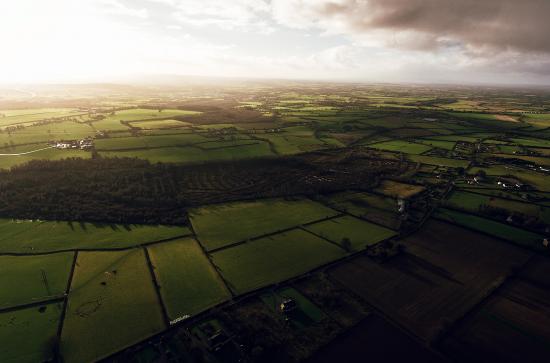 Monday, May 27, 2019 -

11:30

to

16:30
MUSSI Seminar Room 2nd Floor Iontas Building
Unlocking Rural Potential: CEDRA 5 Years On In Spring 2014, the Commission for the Economic Development of Rural Areas launched its report 'Energising Ireland's Rural Economy'. At the time, Ireland was coming out of recession, with rural Ireland still in its depths. Five years on, Ireland is well out of crisis, with element levels above the previous peak and consumer spending at pre-crisis levels. However the recovery is a twin speed one. Although most areas are seeing recovery, the cities are growing at a faster rate. 'Project Ireland 2040' spells out a vision for the future.
In this workshop leading thinkers on rural development will discuss the state of rural Ireland, reflect on the legacy of CEDRA in putting rural economic development higher on the national agenda, and consider directions for future development.
Keynote speaker at the workshop will be the European Commissioner for Agriculture and Rural Development, Phil Hogan, who as Minister for the Environment established CEDRA in 2012.
Who Should Attend?
This event is aimed at researchers, rural development practitioners, policy makers industry leaders, farm organisation representatives, policy professionals and media.
RSVP
There is no fee for this event but advance registration is required no later than Friday May 13th.
Please visit Eventbrite at https://www.eventbrite.com/e/unlocking-rural-potential-cedra-5-years-ontickets-60571399687 to register.
Programme available below
Unlocking Rural Potential: CEDRA 5 Years On