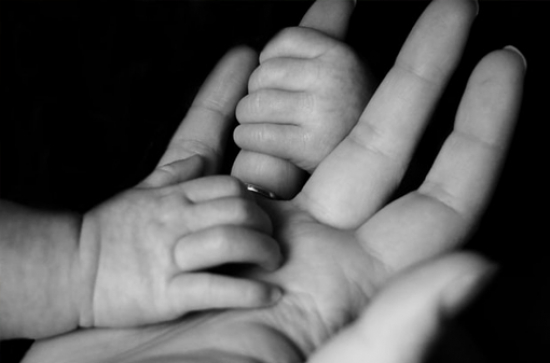 Tuesday, October 19, 2021 -

19:00

to

21:00
Online
This roundtable discussion seeks to explore the lived experience of female same-sex couples mothering together in a world that, even now, often cleaves to opposite-sex parenting as the ideal parenting model.
The event features a first look at cutting-edge research on same-sex parenting, alongside insights into the cultural, social, and legal dimensions of women mothering together.
This is a public communication event in association with the H2020-funded MotherNet project.