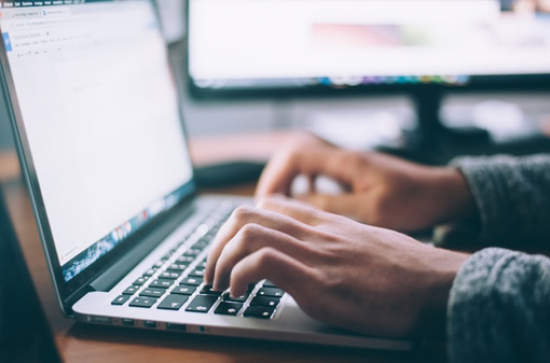 Thursday, October 21, 2021 -

13:00

to

14:00
Online
In this lunchtime session, hosted by Maynooth University Library as part of Research Week, Claire Sewell author of The No-Nonsense Guide to Research Support and Scholarly Communication and Dr Claire McGuinness author of The Academic Teaching Librarian's Handbook, will share their recent experiences of the writing and publishing process. Each will speak for fifteen minutes, followed by questions and discussion.
This event will be of particular interest to library staff who are interested in writing a book.
Claire Sewell is Research Support Librarian for the Physical Sciences at the University of Cambridge. Claire McGuinness is Assistant Professor and Deputy Head of School at the School of Information and Communication Studies, UCD.
This event is free but booking is essential. BOOK ONLINE