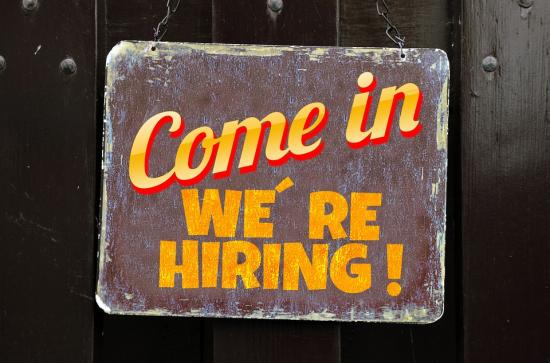 Friday, July 28, 2017 - 11:00
Digital Humanities at Maynooth University is delighted to announce two openings to join a dynamic DH Centre supporting two premier DH projects:
1) Programmer: This is an post for a developer to join the Letters 1916-1923 project. The successful candidate will join one of Ireland's most successful digital public engagement projects. This role is key to redeveloping the project's infrastructure, and will work as the lead developer as part of the technical team. This project is supported by the Irish Research Council. For more details click here.
2) Research Assistant: Audio, Video Production; This is a two-month position to support the production of audio and video for the #dariahTeach project. #dariahTeach is pioneering a new concept in provision of online teaching content: a community based, open source platform for curated and peer-reviewed teaching material. This project is supported by Humanities at Scale/DARIAH. For more details click here.
For an informal chat about either position, please email susan.schreibman@mu.ie