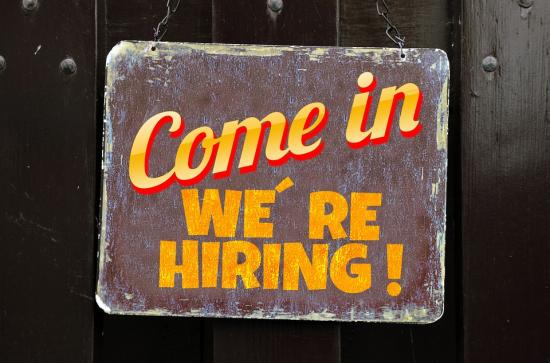 Tuesday, May 30, 2017 - 14:45
Letters 1916-23 is delighted to announce three job openings: two Post Doctoral positions and one Research Assistant. This is a unique opportunity to join a vibrant public engagement project as we enter a new phase of research.
Funding from the Irish Research Council is allowing the project to expand its scope through 1923, covering the Anglo-Irish War, Irish independence, and the Irish Civil War. It is also funding the construction of a new technical framework, from ingestion of new letters to publication to new modalities of text analysis and visualisation.
Be part of one of the most successful crowdsourcing projects in the digital humanities. Further details are available here:

For an informal conversation please contact
susan.schreibman@mu.ie