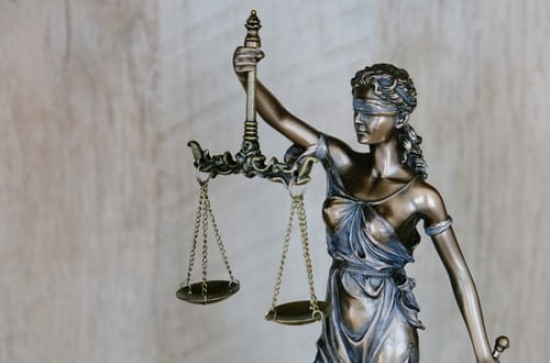 Monday, May 31, 2021 - 09:45
On 27th May 2021 Prof. Claire Hamilton delivered a presentation on 'Comparative Perspectives on the Exclusionary Rule' at an online seminar organised by the Irish Council of Civil Liberties (ICCL) on 'DPP v JC and Recent Developments to the Exclusionary Rule'. The seminar was well attended by criminal law practitioners and academics and was chaired by Hon. Ms. Justice Úna Ní Raifeartaigh of the Court of Appeal, Adjunct Professor at Maynooth University Department of Law.
Claire lectures in Comparative criminology and Terrorism & counter-terrorism at Maynooth University Department of Law. She welcomes research proposals in the area of criminology, penology and criminal justice/procedure, particularly proposals with a comparative element.